Discover the Future of Finance and Cloud Innovation at Hundred MS. In an era where strategic agility and technological foresight define success, Hundred MS is your trusted guide, delivering comprehensive financial insights and cloud solutions tailored for tomorrow's business landscape.
Trusted by Partners Worldwide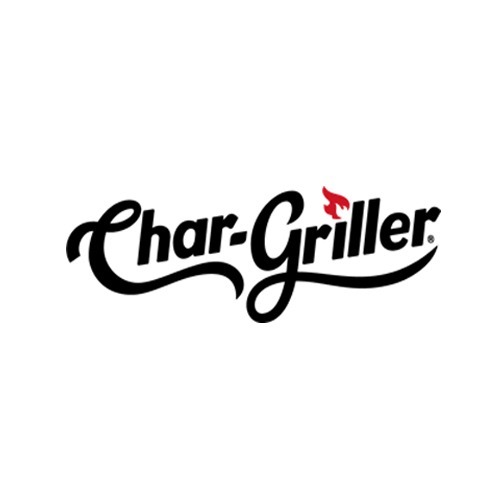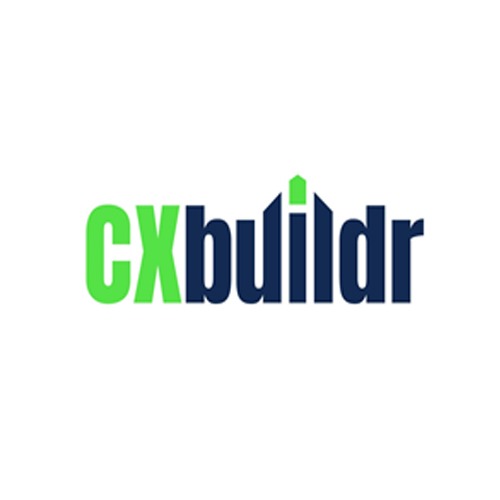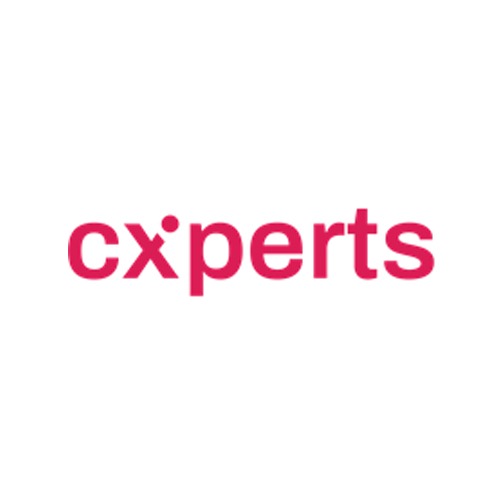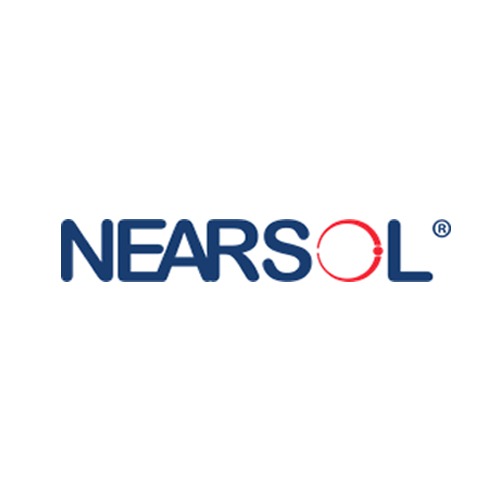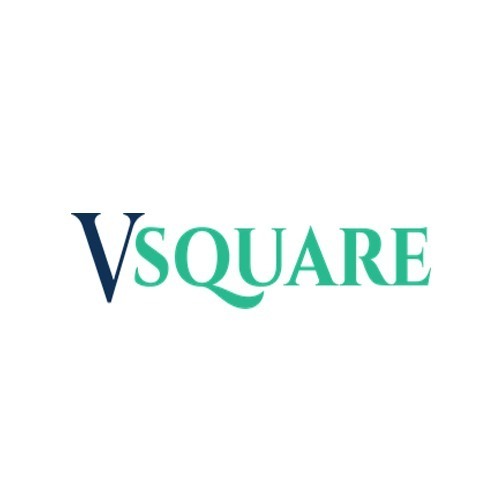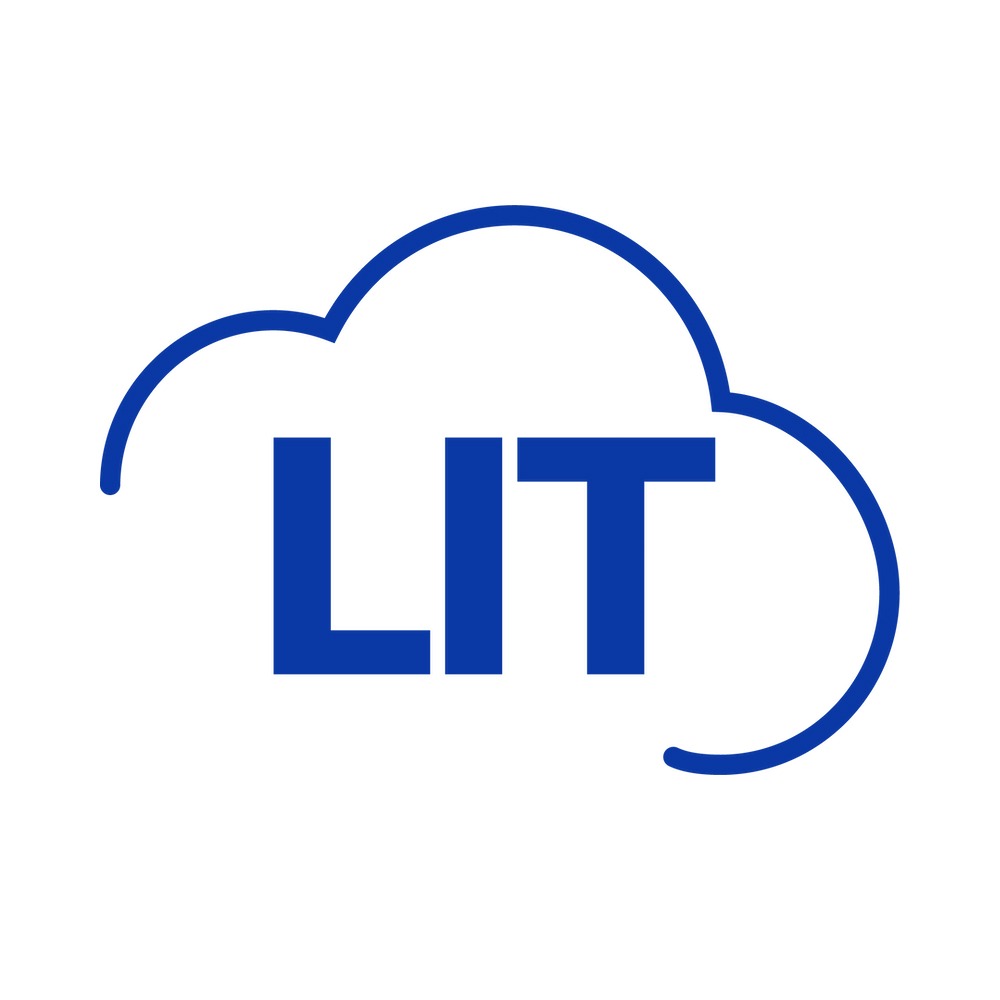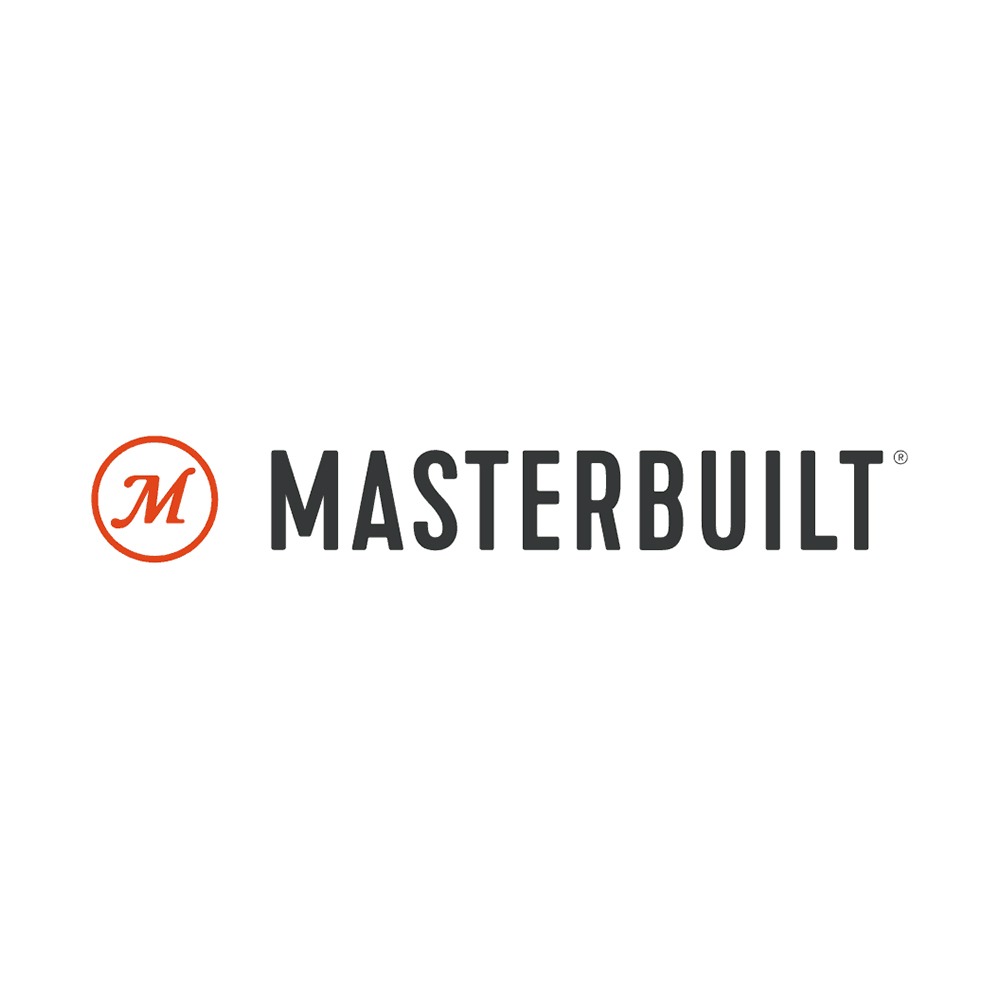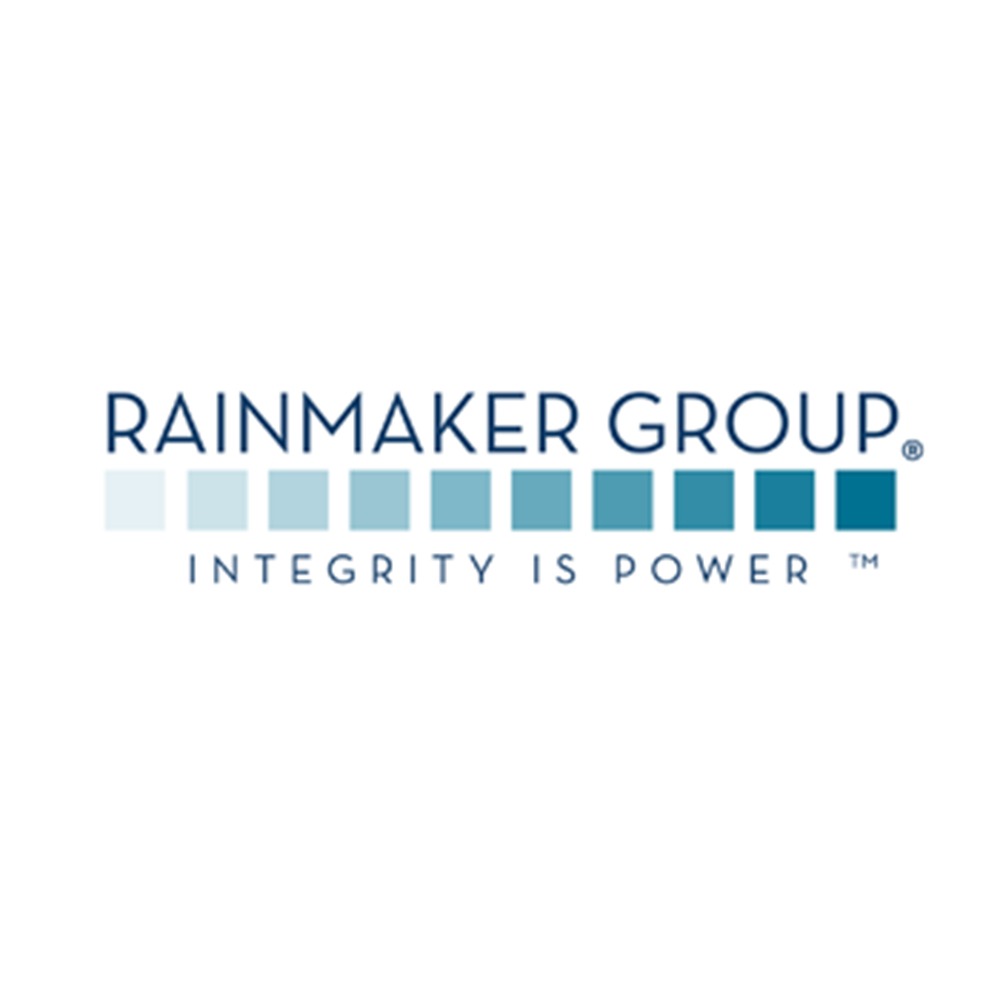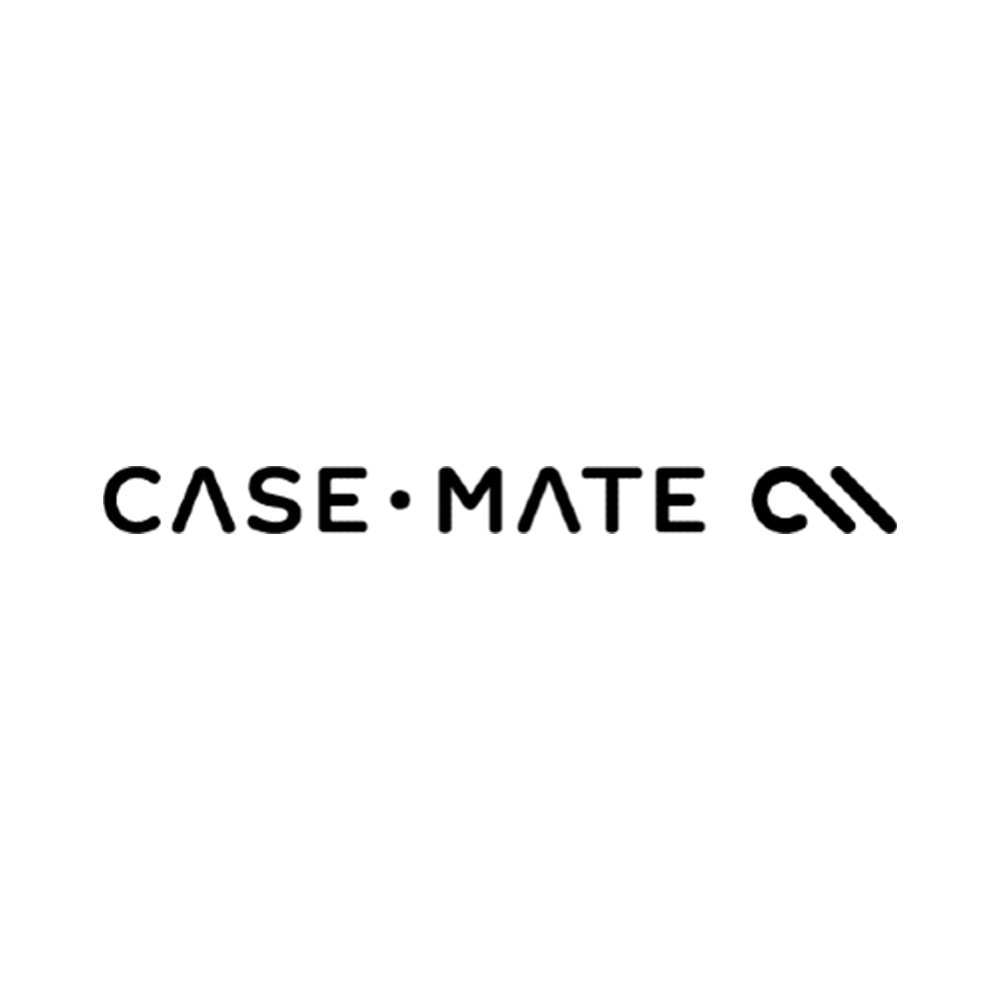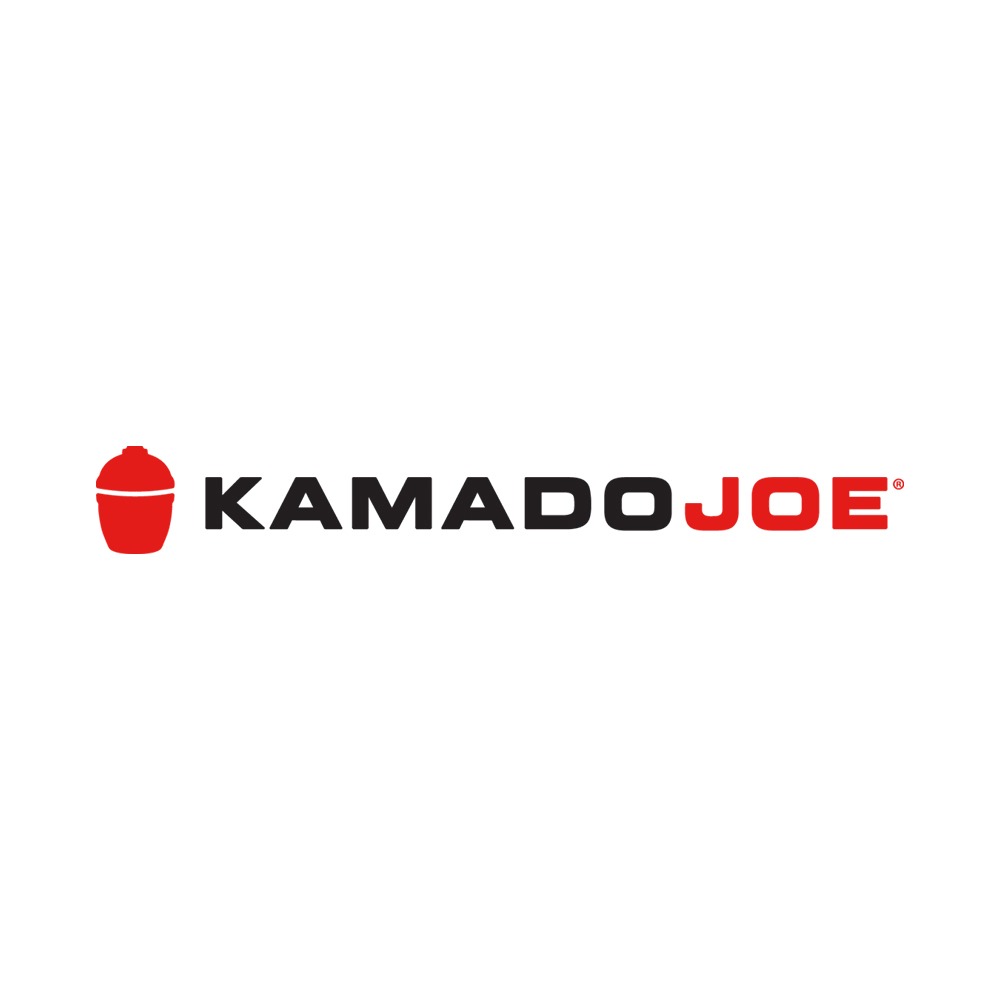 Precision-Tailored Finance to
Fuel Your Business Ambitions
Tailored Financial Solutions
to Propel Your Business Success
Hundred MS designs services with your business's progression in mind. Trust in our role as the essential pillar of your financial and digital journey.
Our Commitment
to Your
Financial Excellence
to Your Financial Excellence
Our Client-Centric Approach
At Hundred MS, we break the mold of traditional consulting. Our clients feel as if we are part of their in-house team rather than an external entity. With us, you're not just getting advice; you're gaining a partner.
Our Track Record

Hundred MS boasts a robust portfolio, enriched by our hands-on experience across a spectrum of industries, be it Consumer Durables, IT, Private Equity, Health, Managed Services, BPO, or FMCG. 
Our versatile Services

At Hundred MS, our mastery spans the vast expanse of the financial landscape. With qualifications from CPA, CFA, and FRM, we are a unique blend of knowledge and intuition. For any financial challenge, no matter how intricate, Hundred MS is the singular platform that delivers versatile solutions.
Our Strengths

Spread across strategic locations in the USA, Europe, and the Middle East, Hundred MS is uniquely positioned to offer round-the-clock services worldwide. In choosing us, businesses opt for a streamlined, cost-effective, and profoundly dedicated financial partner.
Real-World
Success
,
Direct
Business Feedback
Showcase brief case studies or quotes from satisfied clients across
different services.
Highlight how your services positively impacted their financial journey.
different services.
Skilled professionals
in

various financial domains
in various financial domains

Have questions? we are ready to answer it. Just write here and click send
7901 4th St N, St. Petersburg, FL 33702, USA