Finance & Accounting Solutions for Every Stage of Your Business.
Transform your expertise into a successful, growing business.

Turn freelancing into your own business
Get exclusive access to curated projects and clients

Control your own pricing and income potential

Grow your new contract pipeline

Make data-driven decisions

Plan for long-term success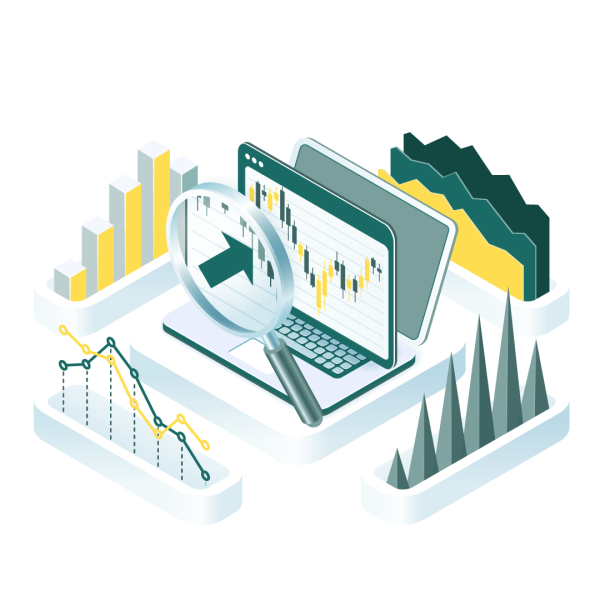 Average Annual Cost Savings Per Client
Hours Cut from Client Accounting Processes per Year
Industries including IT, Health, Consumer Packaged Goods, Investment Banking, Real Estate
Reimagine your potentials.
With Hundred, you're in control: choose from pre-qualified projects, rates and hours, and build your business on your terms.
Limitless Income Potential
Proprietary AI technology matches you with clients and projects that precisely align to your unique skill set.
Our platform gives you the productivity tools and insights to optimize your growing business, from pricing to performance, CRM to ROI.
Stop wasting time with administrative tasks. Let your Paro Success Team manage projects from kickoff to completion so you can focus on what you do best.
We're not only focused on finding your next, best project—Hundred is invested in your long-term professional growth and success. Our technology helps you build a sustainable career.
Technology Led. Growth Focused.
Pursue the work you want with Hundred's AI growth platform. Our platform analyzes millions of data points to help you maximize earnings and uncover growth opportunities so you can build the career you want. Gain a competitive advantage through our best-fit opportunity predictor that matches you with business challenges that your expertise is uniquely qualified to address. This allows you to provide more value, to better-fit clients, faster.
Become a Hundred Client Today

Introduction to the team and services
Initial understanding of the client's scope and requirements
Alignment of onboarding steps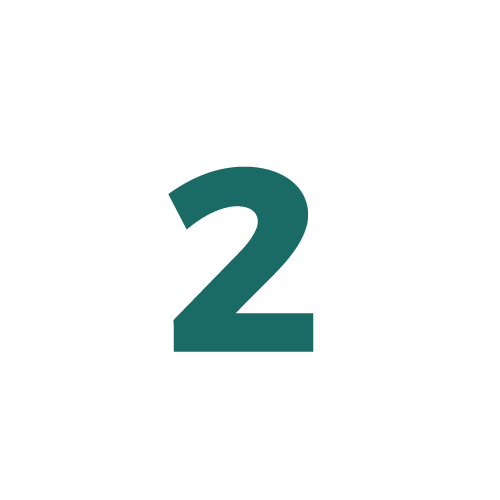 Mutual NDA Signing
Emails, NetSuite, and Servers Set up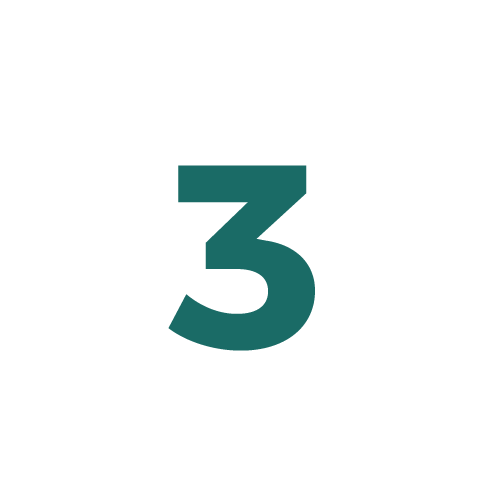 Identify common practices within the firm
Assess existing workflows
Review the accounting system
Review reporting requirements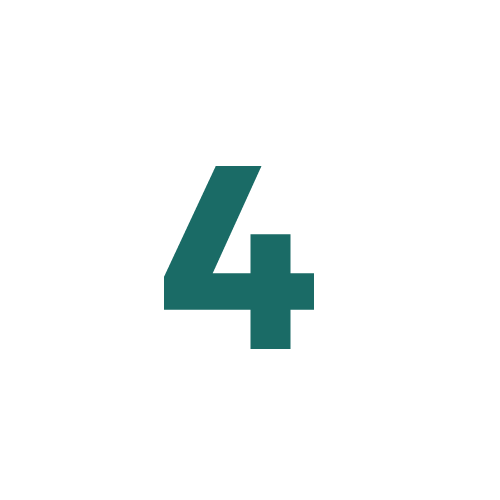 Map current workflows to the new model
Navigate the change in existing operations
Design SOPs & methodologies
Establish what resources are required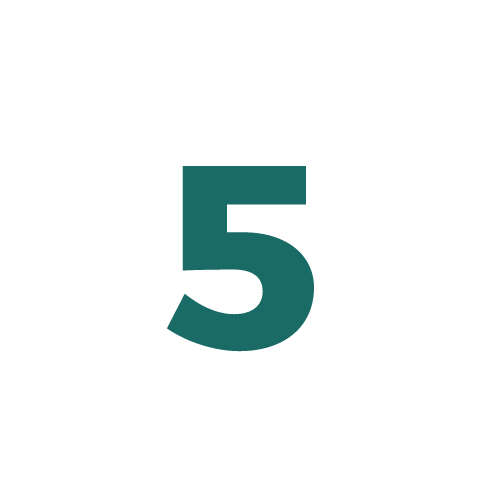 Aling and sign detailed scope, deliverables, milestones, timeline
Implementation of updated workflow
ERP setup for optimized and automated processes and reporting requirements
Ongoing tasks & Quality Control
Go beyond traditional employment. Apply to be a Hundred client.
Are you a business looking for experts?

Visit Hundred for Business here.