Managed Cloud Services for
Seamless Cloud Management
In today's digital age, cloud infrastructure has become the backbone for businesses around the globe. At Hundred MS, we ensure your cloud environment is optimized, secure, and primed to support your growth ambitions. Let us handle the intricacies of the cloud, so you can stay focused on what you do best.
Managed cloud services play a pivotal role in ensuring your cloud infrastructure isn't just operational, but optimal. Leveraging a managed cloud service provider like Hundred MS means having dedicated professionals monitoring, managing, and optimizing your cloud resources. The result? Improved flexibility, seamless scalability, enhanced security, and a performance that boosts your bottom line.
Our Experienced Managed Cloud Specialists
At the heart of our managed cloud services is a team of dedicated professionals. Their rich industry certifications, combined with years of hands-on experience, ensure that your cloud infrastructure is in the hands of those who know best.
Our Philosophy and Approach as A Cloud Managed Service Provider
We pride ourselves on a proven track record of success. At Hundred MS, our aim is not just to offer cloud management services but to be partners in your digital journey. We're dedicated to implementing results-driven solutions, ensuring you derive maximum value from your cloud investments.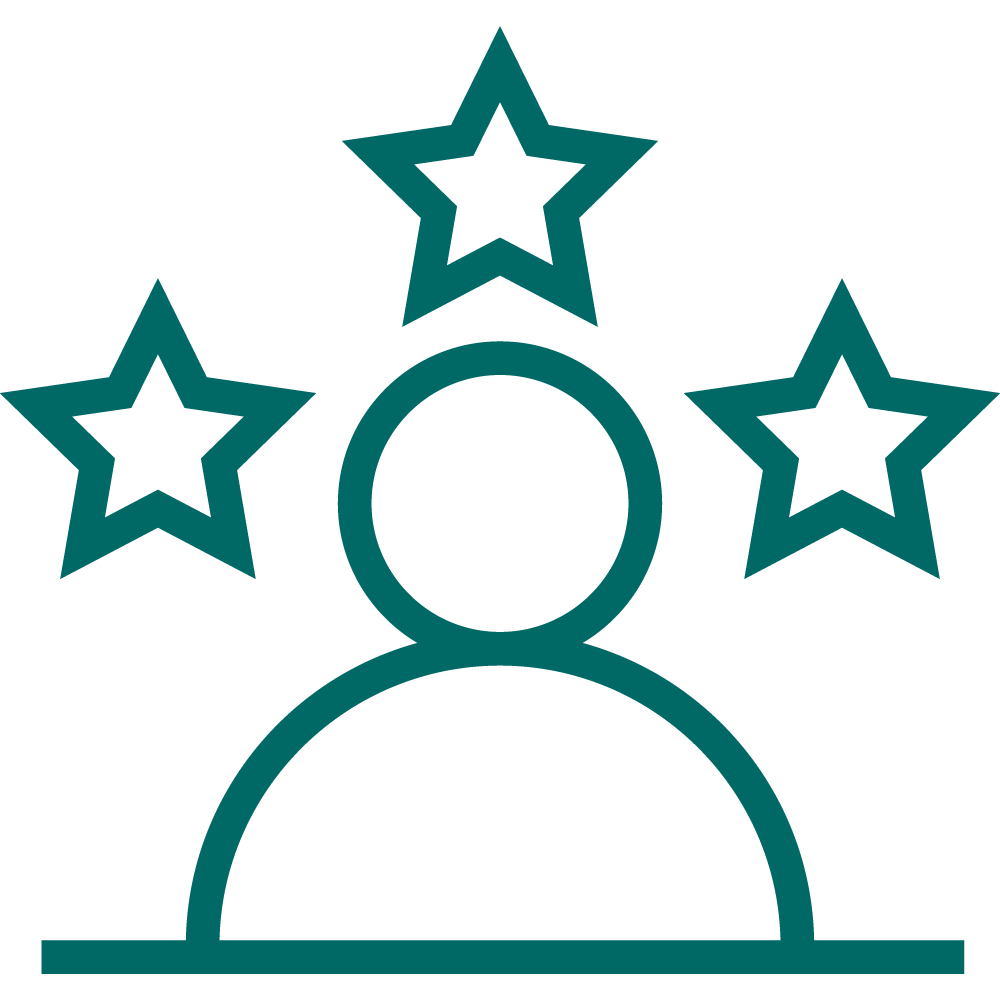 Expertise & Experience
Hundred MS boasts a team of dedicated cloud specialists, each with vast industry knowledge and hands-on experience. This ensures that our clients' cloud infrastructures are managed and optimized by professionals who understand the intricacies of cloud technology inside and out.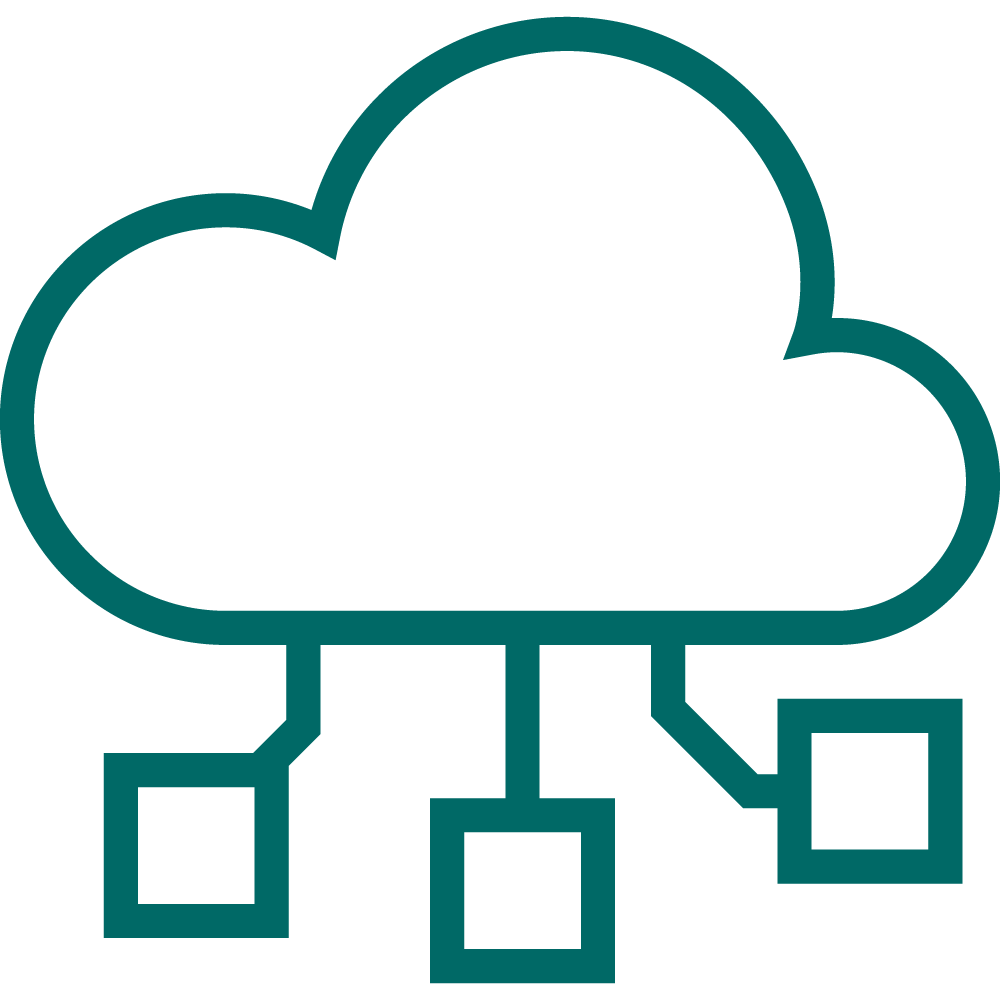 Comprehensive Cloud Solutions
Hundred MS provides a holistic suite of managed cloud services, ranging from cloud migration and engineering to transformation and web services. This 360-degree approach ensures that businesses receive a one-stop solution for all their cloud needs.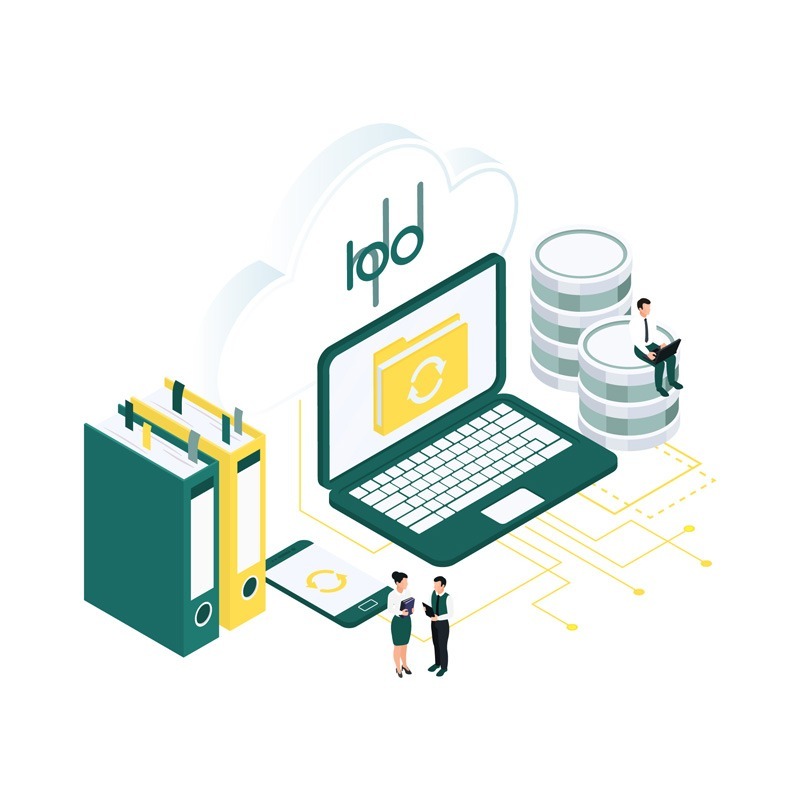 Customized Managed Cloud Service Across Industries
Understanding that each industry has its unique cloud requirements, Hundred MS caters its services to meet specific industry demands. 
From healthcare to e-commerce, finance to manufacturing, we cater to a diverse clientele. Our versatility means we understand the unique requirements of each industry, allowing us to tailor our managed cloud solutions accordingly.
Elevate Your Cloud Management Today
What are managed cloud services and how do they work?
Managed cloud services involve third-party oversight of an organization's cloud environment. Service providers like Hundred MS ensure cloud resources are efficiently used, potential issues are promptly addressed, and the infrastructure is consistently optimized.
How can managed cloud services benefit my business?
Managed cloud services offer businesses peace of mind by ensuring their cloud operations are efficient, secure, and optimized. They also allow businesses to scale resources quickly, aligning IT needs with business objectives without the complexities of in-house management.
What types of tasks are typically included in managed cloud services?
Typical tasks include infrastructure monitoring, performance optimization, security management, patch management, backup and disaster recovery, and system configuration, among others.
What should I consider when choosing a managed cloud service provider?
Factors to consider include the provider's expertise, service offerings, industry experience, security measures, client testimonials, and pricing.
How does managed cloud differ from traditional cloud services?
While traditional cloud services provide the necessary infrastructure, managed cloud services come with added layers of management, optimization, and support, ensuring businesses derive maximum value from their cloud investments.
Are managed cloud services suitable for small businesses?
Absolutely! Managed cloud services are scalable, making them suitable for businesses of all sizes, including small enterprises, allowing them to harness the power of the cloud without major investments in IT personnel.
How do managed cloud services handle security and compliance?
Security is paramount in managed cloud services. Providers ensure data protection through encryption, secure access protocols, regular audits, and compliance with industry-specific regulations.

Have questions? we are ready to answer it. Just write here and click send
7901 4th St N, St. Petersburg, FL 33702, USA