By reaching the best highs
we empower businesses and professions to pursue meaningful work and achieve long-term success
Trusted by partners wordwild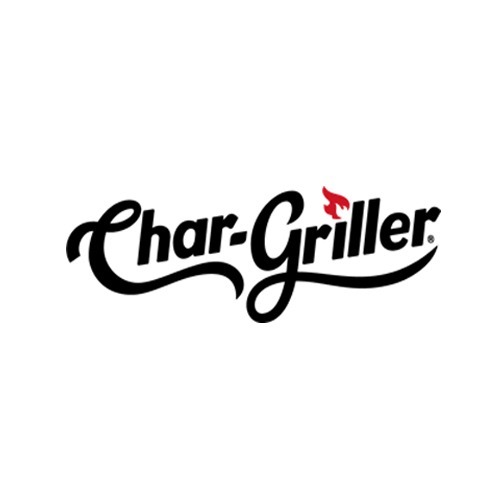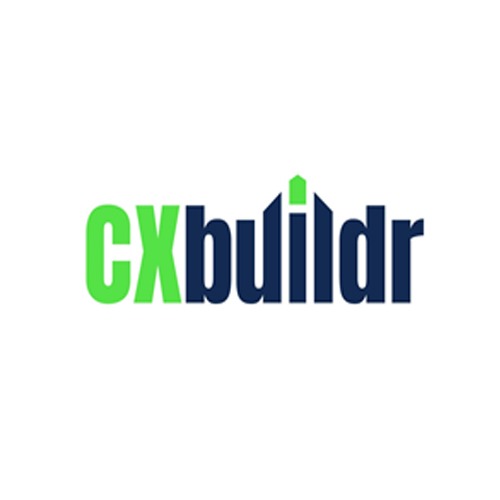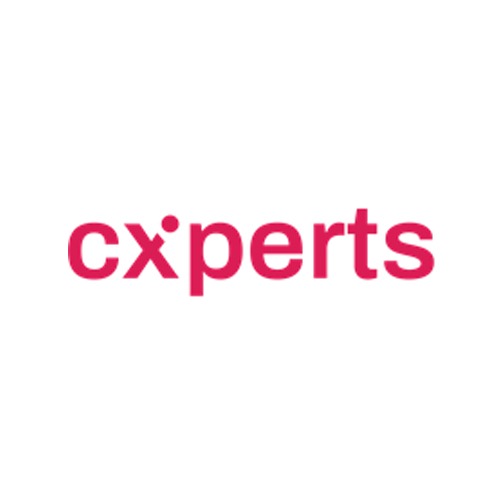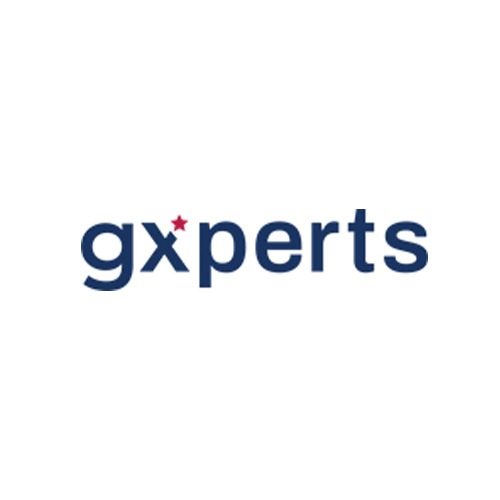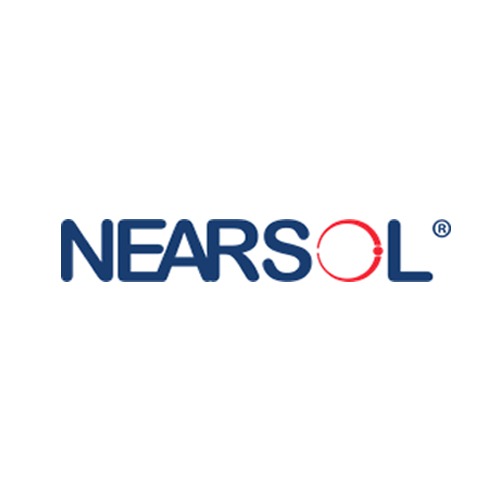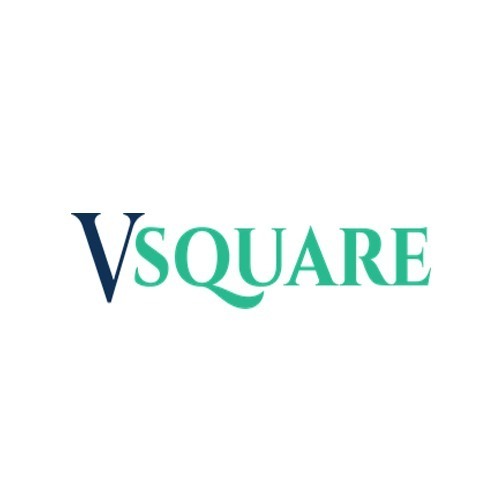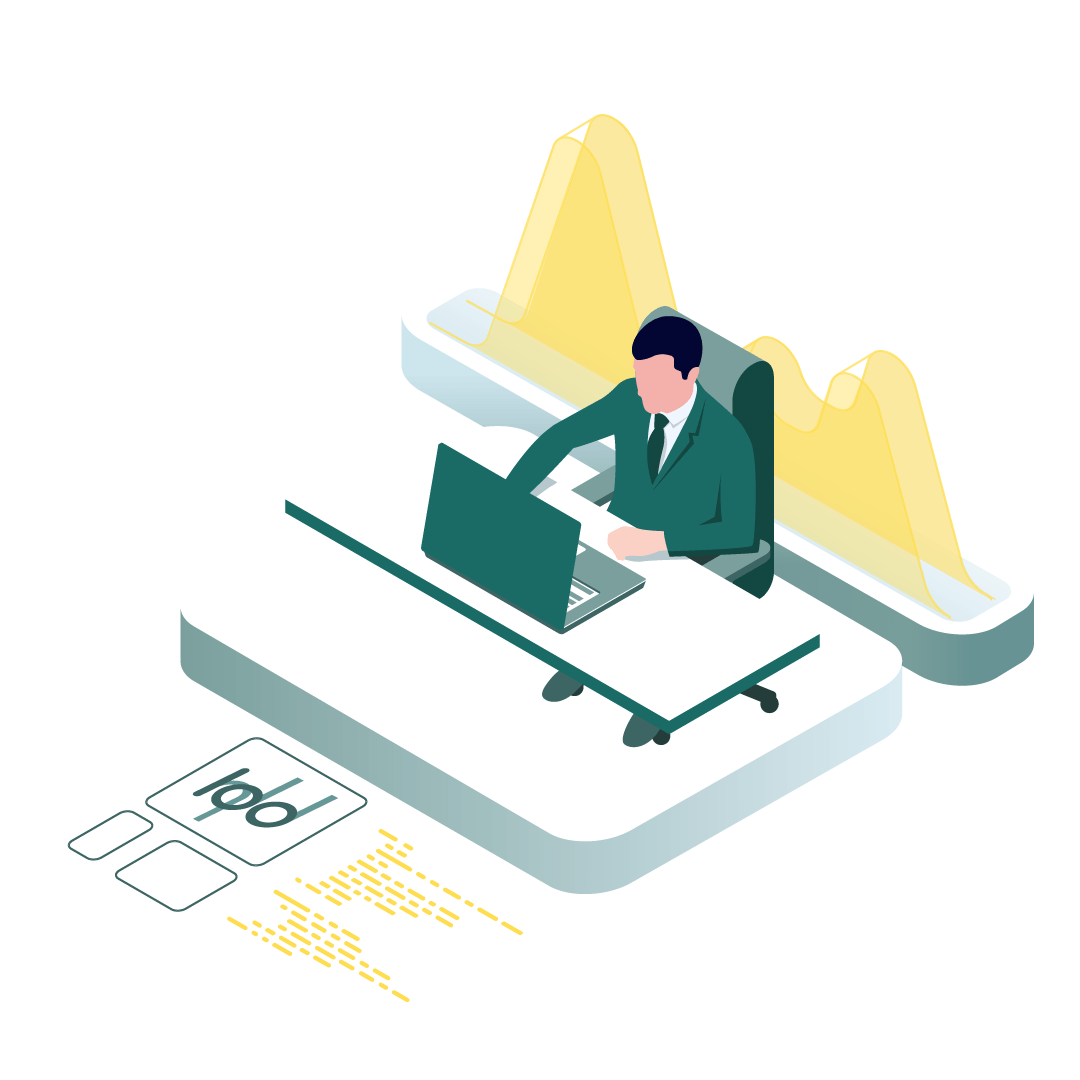 Hundred MS LLC is a cloud-based finance advisory firm that covers everything in the typical scope of a CFO, controller, accountant, and analyst. We have demonstrated through our last few years of substantial growth that we can accomplish great things irrespective of where we work. As such, we operate a remote-first model that empowers our experts to work virtually in an environment that focuses on DEI, mental health, and fun. Hundred was established with objective to provide catalyst finance and accounting Managed Services to growth companies to enable them to hone their long-term strategy and leverage their core competencies around value-creating activities.
The future of work is now
Over the last three decades, tech innovations have made the traditional office space increasingly obsolete, while recent events and advancements have proven the viability of virtual and remote co-working. Businesses are no longer limited to the talent within their community. They can access the best talent around the globe for their particular challenge.
Average Annual Cost Savings Per Client
Hours Cut from Client Accounting Processes per Year
Industries including IT, Health, Consumer Packaged Goods, Investment Banking, Real Estate
Skilled professionals
in

various financial domains
with our goals in life and work
Where are we heading to
with our
goals in life and work
Our mission
At Hundred MS, we break the mold of traditional consulting. Our clients feel as if we are part of their in-house team rather than an external entity. With us, you're not just getting advice; you're gaining a partner.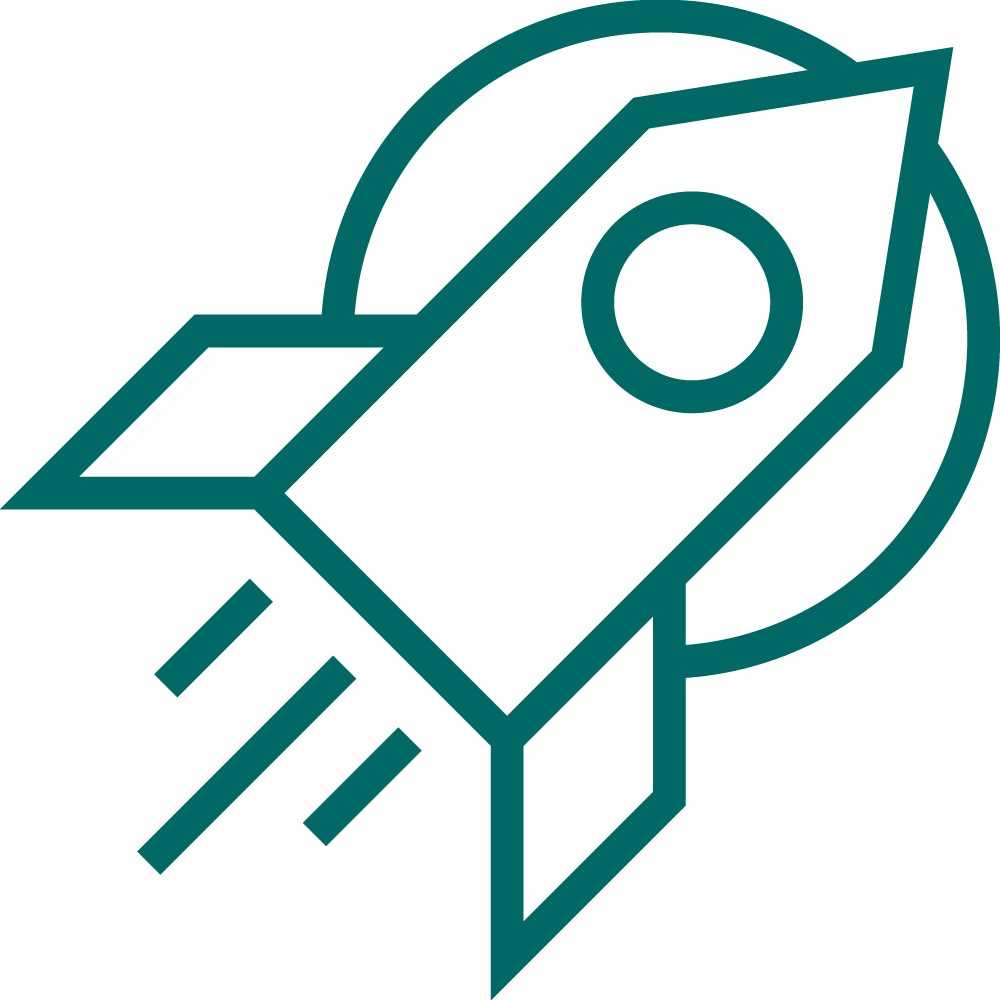 Our Vision
Hundred MS boasts a robust portfolio, enriched by our hands-on experience across a spectrum of industries, be it Consumer Durables, IT, Private Equity, Health, Managed Services, BPO, or FMCG. 

Objectives
At Hundred MS, our mastery spans the vast expanse of the financial landscape. With qualifications from CPA, CFA, and FRM, we are a unique blend of knowledge and intuition. For any financial challenge, no matter how intricate, Hundred MS is the singular platform that delivers versatile solutions.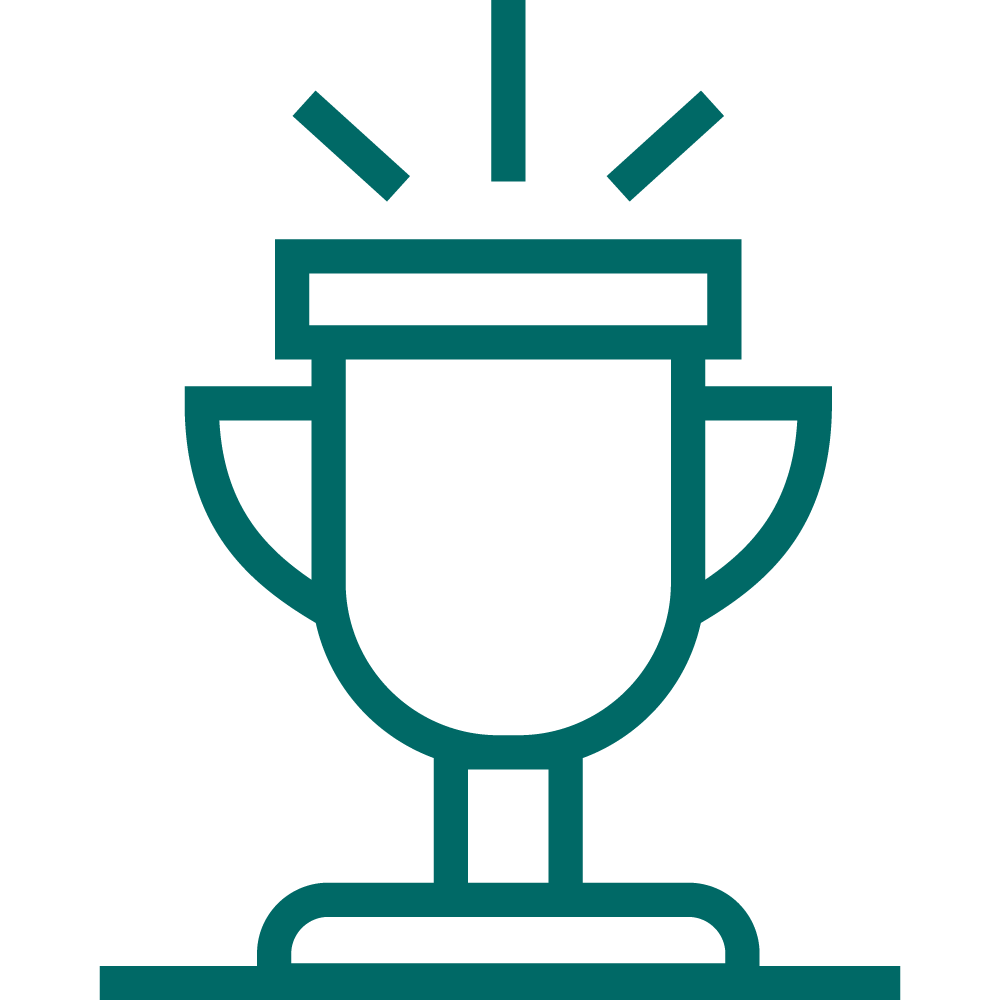 Corporate values
Spread across strategic locations in the USA, Europe, and the Middle East, Hundred MS is uniquely positioned to offer round-the-clock services worldwide. In choosing us, businesses opt for a streamlined, cost-effective, and profoundly dedicated financial partner.

Have questions? we are ready to answer it. Just write here and click send
7901 4th St N, St. Petersburg, FL 33702, USA