Elevate Your Web Presence with

Hundred MS Managed Web Services
Elevate Your Web Presence with

Hundred MS Managed Web Services
The digital realm is vast, and for businesses, having a commanding web presence is not a luxury but a necessity. Hundred MS understands the complexities and nuances of the digital domain and brings to you managed web services that help your business make its mark, loud and clear.
Why Our Managed Web
Services Stand Out
Why Our Managed Web
Services Stand Out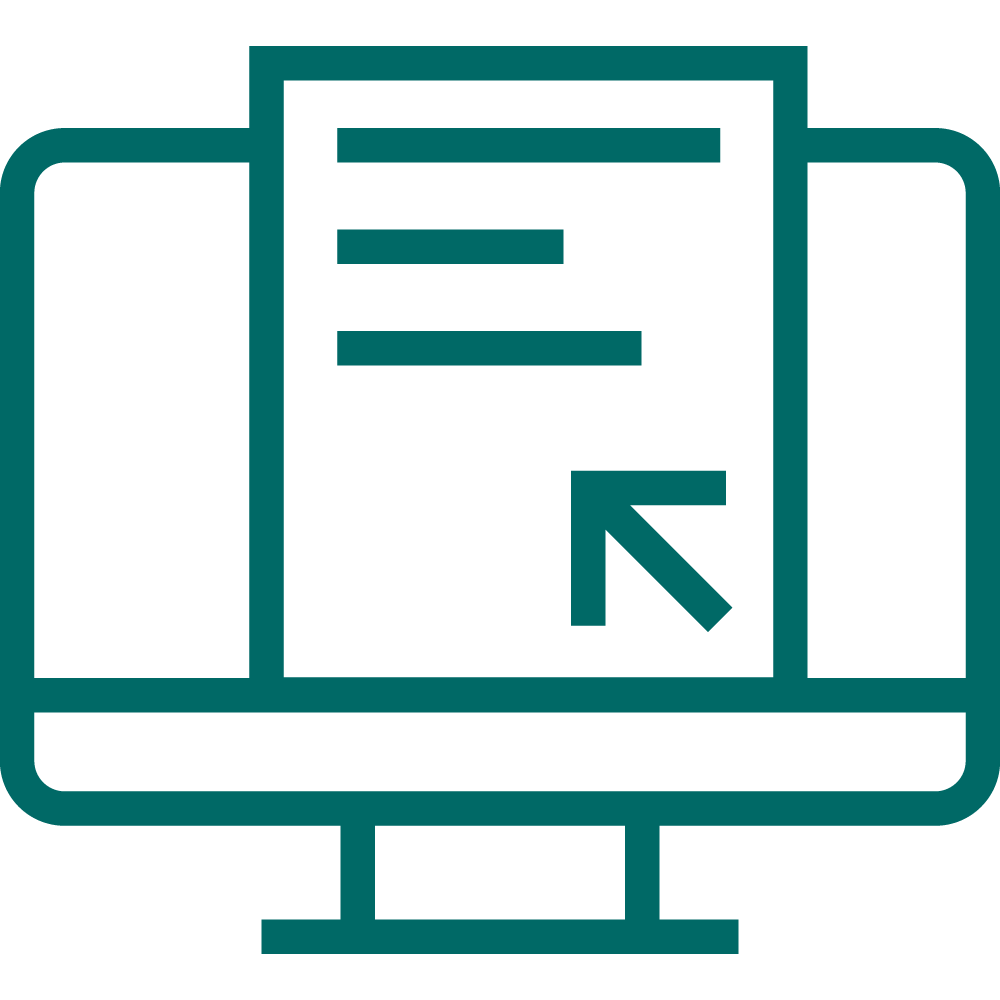 Comprehensive Web Management
From designing and development to updates and security, we manage all facets of your web presence, ensuring a cohesive and consistent digital identity.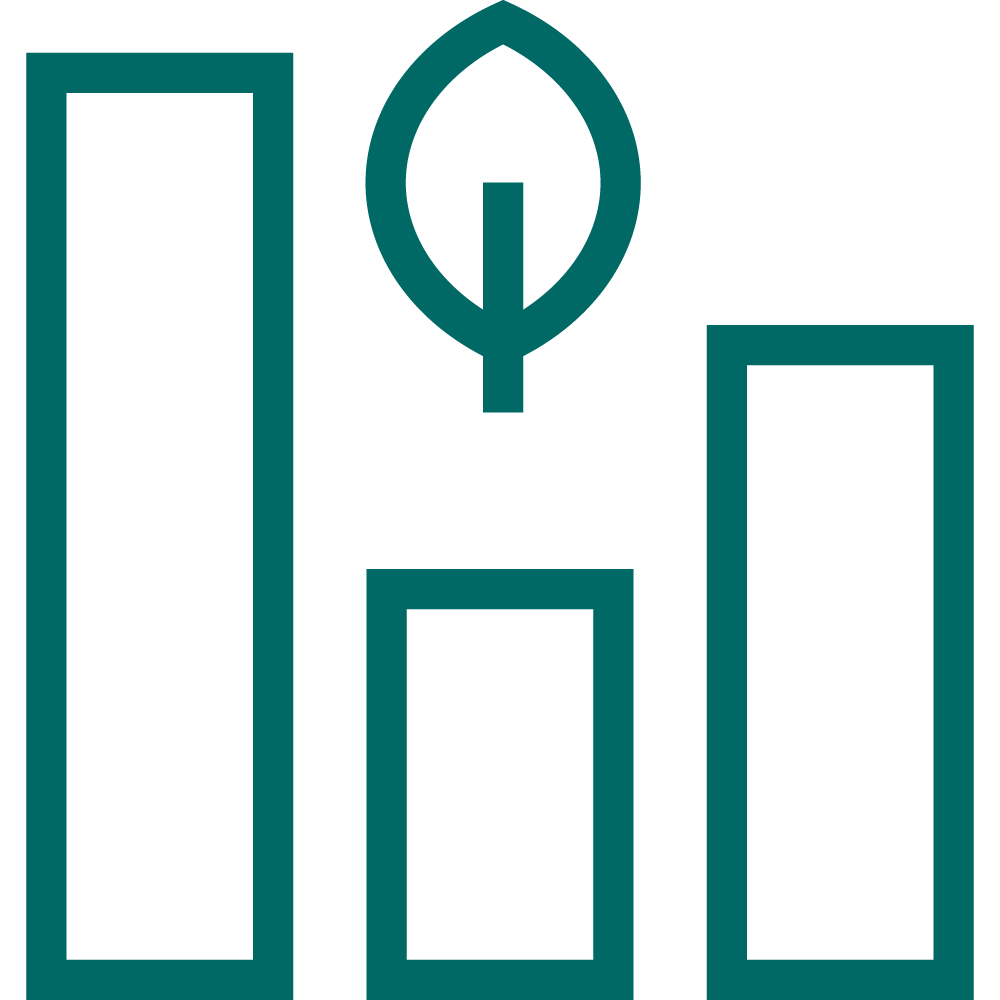 Focused on Small Business Growth
Every enterprise started small, and we celebrate this spirit. Our web management services for small business are tailored, ensuring even the budding ventures make a big digital splash.
Seamless Experience, Zero Hassles
With Hundred MS at the helm, experience the digital transformation without the typical roadblocks. We manage, you marvel.
Managed Web Services:

Your Digital Partner
Managed Web Services:

Your Digital Partner
Expert Design & Development
At Hundred MS, we believe in creating websites that aren't just visually appealing but also functional and intuitive. Our team ensures your site mirrors your brand's ethos.
Uncompromised Security
In a world of increasing cyber threats, we prioritize your website's security. Regular backups, security patches, and malware scans are part of our service commitment.
Real-time Updates & Maintenance
A static website is a forgotten website. Our managed web services ensure your website is ever-evolving, updated in real-time with relevant content and the latest tech.
Tailored for Your Needs: Web Management Services for Small Business
The entrepreneurial spirit is what drives innovation and progress. Hundred MS is committed to ensuring even the smallest of businesses have the digital tools and presence to compete with the giants. Our tailored packages ensure affordability without compromising on quality.
Reach out, and let's craft the web narrative your business deserves.
FAQs about Managed Web Services
What does 'managed web services' entail?
Managed web services refer to a comprehensive approach where all aspects of a website, from design and development to maintenance, updates, and security, are handled by professionals. This ensures that the website remains current, functional, and secure without the business owner having to delve into the technical details.
How can web management services benefit a small business?
Small businesses often face resource constraints. With web management services, they can have a robust and dynamic web presence without the need to maintain an in-house team. It ensures cost-effectiveness, expert handling, and more time to focus on core business aspects.
Are managed web services expensive?
At Hundred MS, we believe in offering value. Our services are competitively priced, especially our packages tailored for small businesses. With managed services, the long-term benefits in terms of security, functionality, and brand presence often outweigh the costs.
Can I switch to your services if my website was developed elsewhere?
Absolutely! Our team at Hundred MS can take over the management of websites developed elsewhere. We'll conduct a thorough review and suggest any necessary improvements for optimal performance.

Have questions? we are ready to answer it. Just write here and click send
7901 4th St N, St. Petersburg, FL 33702, USA