Shield Your Assets with

Hundred MS Financial Risk Management
Shield Your Assets with

Hundred MS Financial Risk Management
In the unpredictable world of business finance, having a trustworthy financial risk manager is akin to having a compass in a storm. With Hundred MS at the helm, safeguarding your investments and fortifying your assets against potential financial pitfalls becomes an achievable mission. Let's explore how.
Navigating the Intricacies

of Financial Hazards
Navigating the Intricacies

of Financial Hazards
Every enterprise, irrespective of its size, grapples with financial uncertainties. These can range from fluctuating market dynamics to more complex fiscal adversities. It's in these moments that robust financial risk management becomes an imperative.
The Cornerstones of

Our Financial Risk Management Approach
The Cornerstones of

Our Financial Risk Management Approach
Proactive Forecasting
By constantly analyzing market trends, economic indicators, and organizational fiscal health, we anticipate potential risks before they manifest. Our goal is to equip businesses to preempt financial setbacks
Tailored Risk Mitigation
Strategies
Every business is distinct. At Hundred MS, we create risk management plans tailored to your company's unique landscape, ensuring that the measures implemented align perfectly with your objectives and operations.
Comprehensive Analysis
Our financial risk manager delves deep, assessing every financial operation, transaction, and strategy to ensure vulnerabilities are identified and secured against.
Transforming Challenges into Opportunities
Effective financial risk management isn't just about defense—it's also about leveraging risks for potential rewards. With informed decision-making, what may appear as a challenge could very well be an opportunity in disguise.
Why Choose Hundred MS

as Your Financial Risk Manager?
Why Choose Hundred MS

as Your Financial Risk Manager?
Proven Expertise
Our team boasts a track record of successfully guiding businesses through financial complexities, ensuring they emerge stronger and more resilient.
Technology-Driven Insights
Pairing our expertise with cutting-edge technology, we offer real-time risk assessments, ensuring that your business always stays a step ahead of potential financial downturns.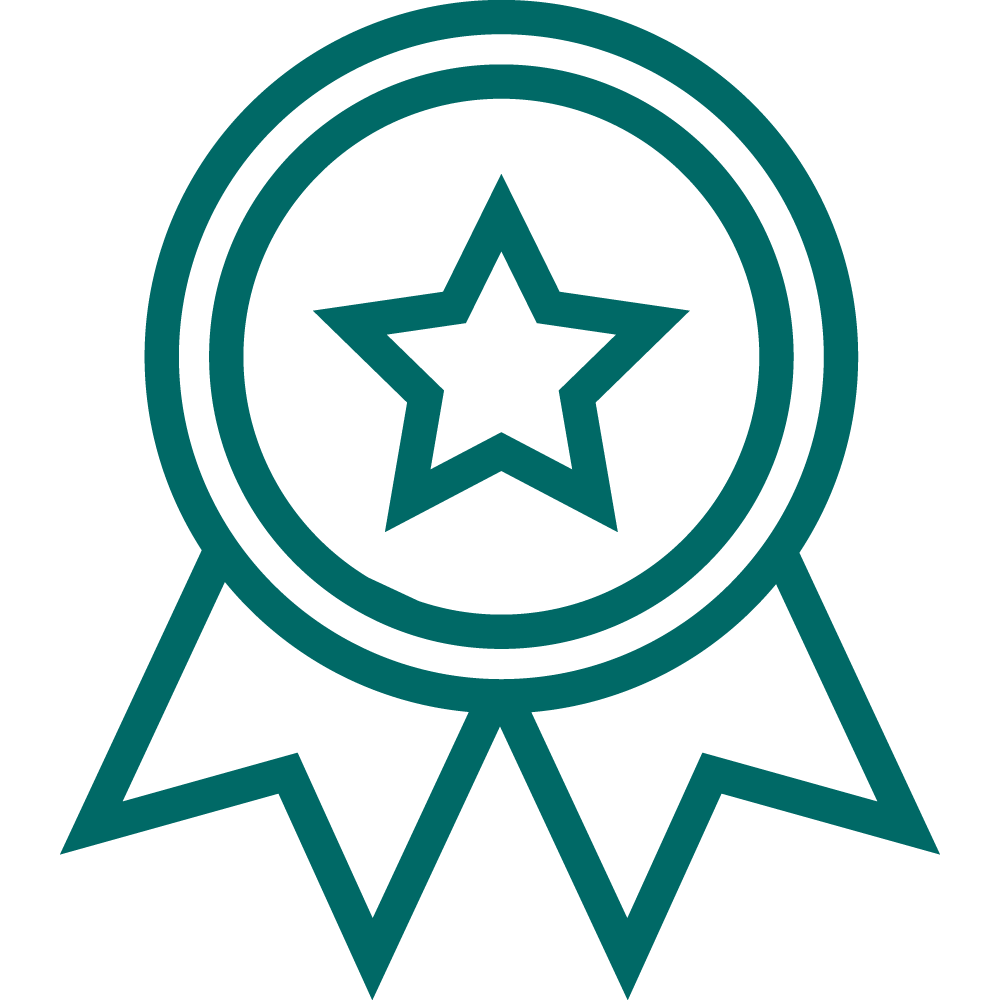 Unwavering Commitment
Your financial security is our utmost priority. With Hundred MS by your side, you gain a partner dedicated to shielding your business from financial turbulence.
Get started with Hundred MS's financial risk management services
Simply reach out to us. Our team is ready to assess your financial landscape, identify potential risk areas, and craft a bespoke risk management strategy tailored for your enterprise's success.
What is the role of a financial risk manager?
A financial risk manager identifies, assesses, and prioritizes financial risks. Their goal is to ensure that the organization's financial standing remains robust by mitigating these risks through strategic planning, implementing efficient policies, and leveraging advanced tools.
Why is financial risk management vital for my business?
Every business, regardless of its nature or size, is exposed to financial risks. These could stem from market volatility, credit issues, or operational failures. Efficient financial risk management ensures that these adversities don't cripple your financial standing.
How does Hundred MS approach financial risk management differently?
Hundred MS blends years of expertise with modern technology to offer proactive and holistic risk management. We believe in personalized strategies, ensuring that our solutions resonate with the unique dynamics of each business.
Is financial risk management only for large corporations?
No. Businesses of all sizes can face financial risks. While larger corporations may have more assets at stake, smaller entities might have lesser buffers against financial setbacks. Engaging in proactive risk management is beneficial for enterprises of all scales.
Can financial risk management guarantee no financial losses?
While effective risk management significantly reduces the likelihood of losses, no strategy can guarantee complete immunity from financial setbacks. The goal is to minimize vulnerabilities and ensure the business is equipped to handle challenges.

Have questions? we are ready to answer it. Just write here and click send
7901 4th St N, St. Petersburg, FL 33702, USA