Pioneering Progress with

Premium Cloud Engineering Services
Pioneering Progress with

Premium Cloud Engineering Services
In today's dynamic digital landscape, the cloud is more than just a platform – it's the future. Hundred MS is at the forefront of this transformation, offering unparalleled cloud engineering services tailored to help your business soar to new heights.
Why Trust Hundred MS for
Your Cloud Engineering Needs?
Why Trust Hundred MS for
Your Cloud Engineering Needs?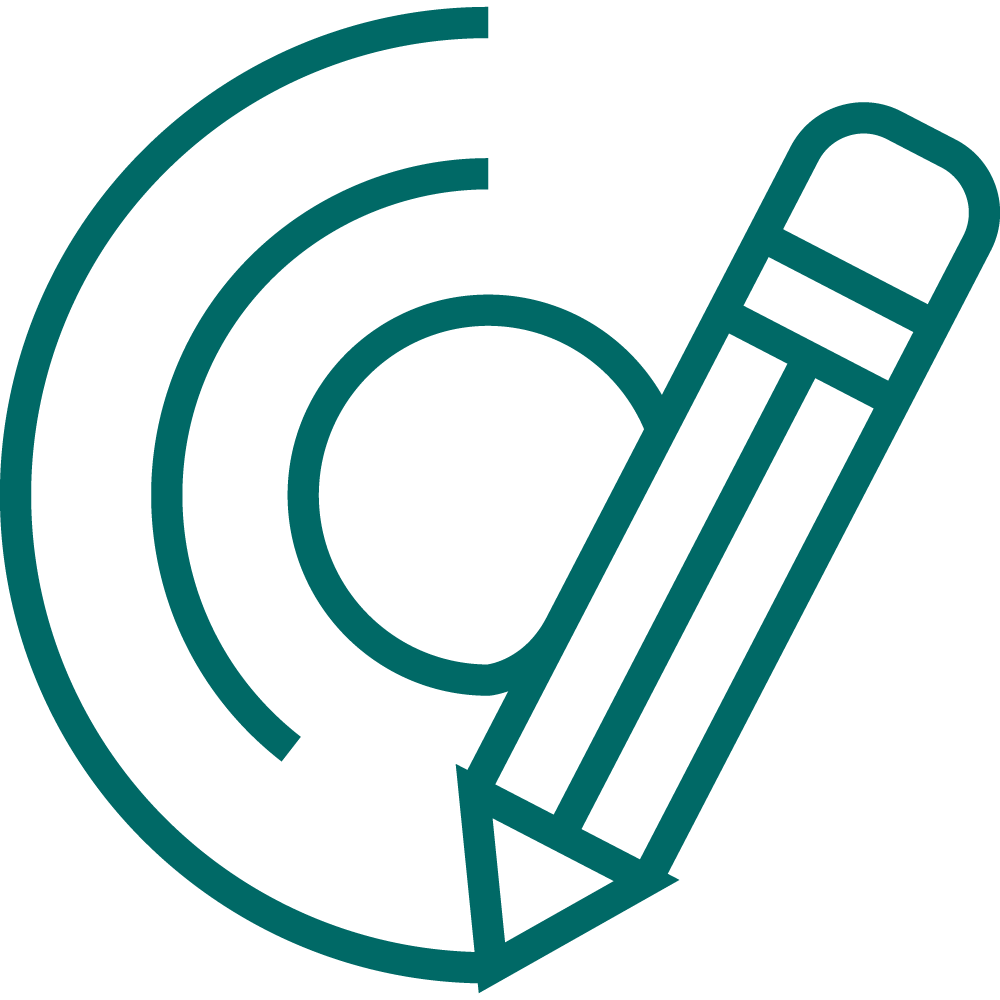 A Symphony of Strategy and Skill
Our team, with its diverse skill set and profound industry knowledge, crafts cloud solutions that seamlessly align with your business goals. We don't just deploy; we strategize, ensuring every move amplifies your growth.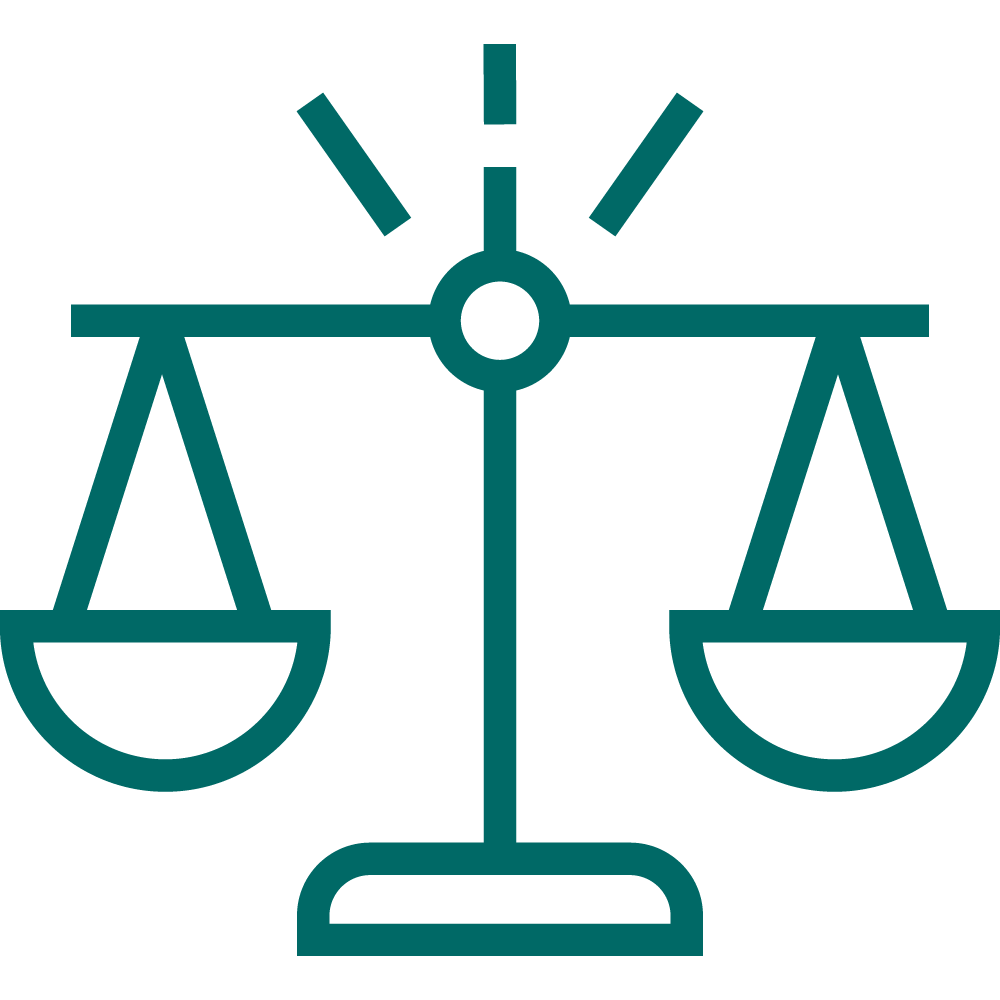 Innovate with Integrity
At Hundred MS, innovation is our second nature. We employ cutting-edge tools and methodologies, ensuring your cloud infrastructure remains ahead of the curve, resilient, scalable, and secure.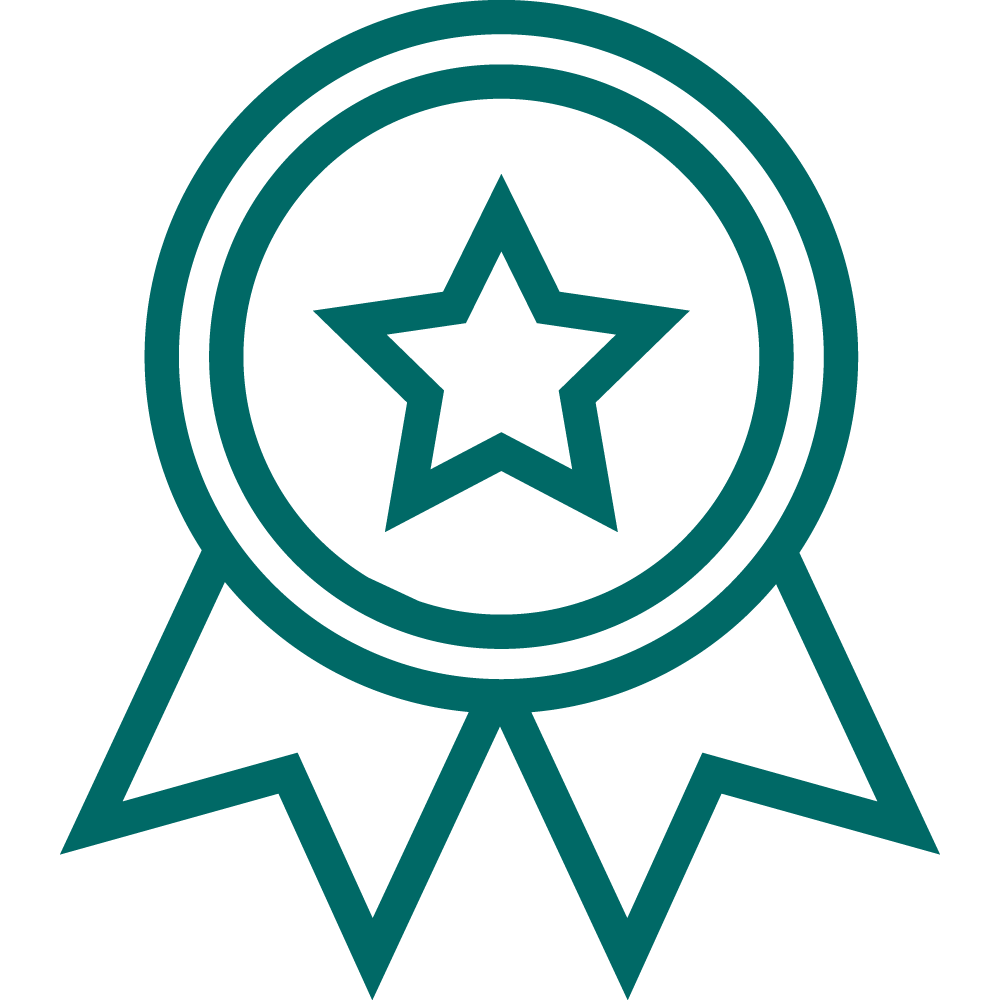 Unwavering Commitment to Excellence
For us, excellence isn't an aspiration – it's a standard. Our cloud engineering services are delivered with meticulous precision, ensuring unparalleled performance and unwavering reliability.
Dive Deep into Our

Cloud Engineering Offerings
Dive Deep into Our

Cloud Engineering Offerings
Custom Cloud Infrastructure Design
Every business has unique needs. We design cloud infrastructures that cater precisely to those, ensuring optimal performance, scalability, and security.
Continuous Monitoring and Management
Our commitment doesn't end post-deployment. Through continuous monitoring, we ensure your cloud infrastructure always operates at its peak, mitigating risks and optimizing resources.
Seamless Integration and Deployment
Integration shouldn't disrupt. Our experts ensure that new cloud solutions are integrated into your existing systems seamlessly, ensuring business continuity and enhancing efficiency.
Elevate Your Business with Expert Cloud Engineering
With Hundred MS, cloud engineering goes beyond mere technicalities. We view it as an art, blending innovation with insights to create cloud environments that not only support but spearhead your business growth. Partner with us, and let's sculpt the future, one cloud at a time. Reach out to Hundred MS, and let's embark on a journey to the clouds, together.
FAQs about Cloud Engineering Services
What exactly are cloud engineering services?
Cloud engineering services encompass a wide range of offerings aimed at designing, developing, and managing cloud-based solutions. These services ensure that businesses can efficiently utilize the cloud, be it for storage, application hosting, data processing, or other business-specific tasks. With cloud engineering, businesses can achieve enhanced scalability, flexibility, and performance.
How can Hundred MS's cloud engineering services benefit my business?
Hundred MS's cloud engineering services are designed to empower businesses. By tailoring cloud solutions to match your business goals, we ensure optimal resource utilization, scalability, and cost-effectiveness. Our continuous monitoring and management mean that you get peace of mind, knowing your cloud infrastructure is always in prime condition.
Is transitioning to the cloud a complicated process?
The transition to the cloud, if not managed appropriately, can be complex. However, with expert cloud engineering services like those provided by Hundred MS, this process becomes streamlined and efficient. We handle the intricacies, ensuring a smooth transition with minimal business disruption.
How do I know which cloud solution is right for my business?
Choosing the right cloud solution depends on various factors including your business size, objectives, and the nature of your operations. Our team at Hundred MS conducts a comprehensive assessment to recommend the cloud solutions that align best with your business needs.

Have questions? we are ready to answer it. Just write here and click send
7901 4th St N, St. Petersburg, FL 33702, USA