We empower businesses & professionals to pursue meaningful work & achieve long-term success.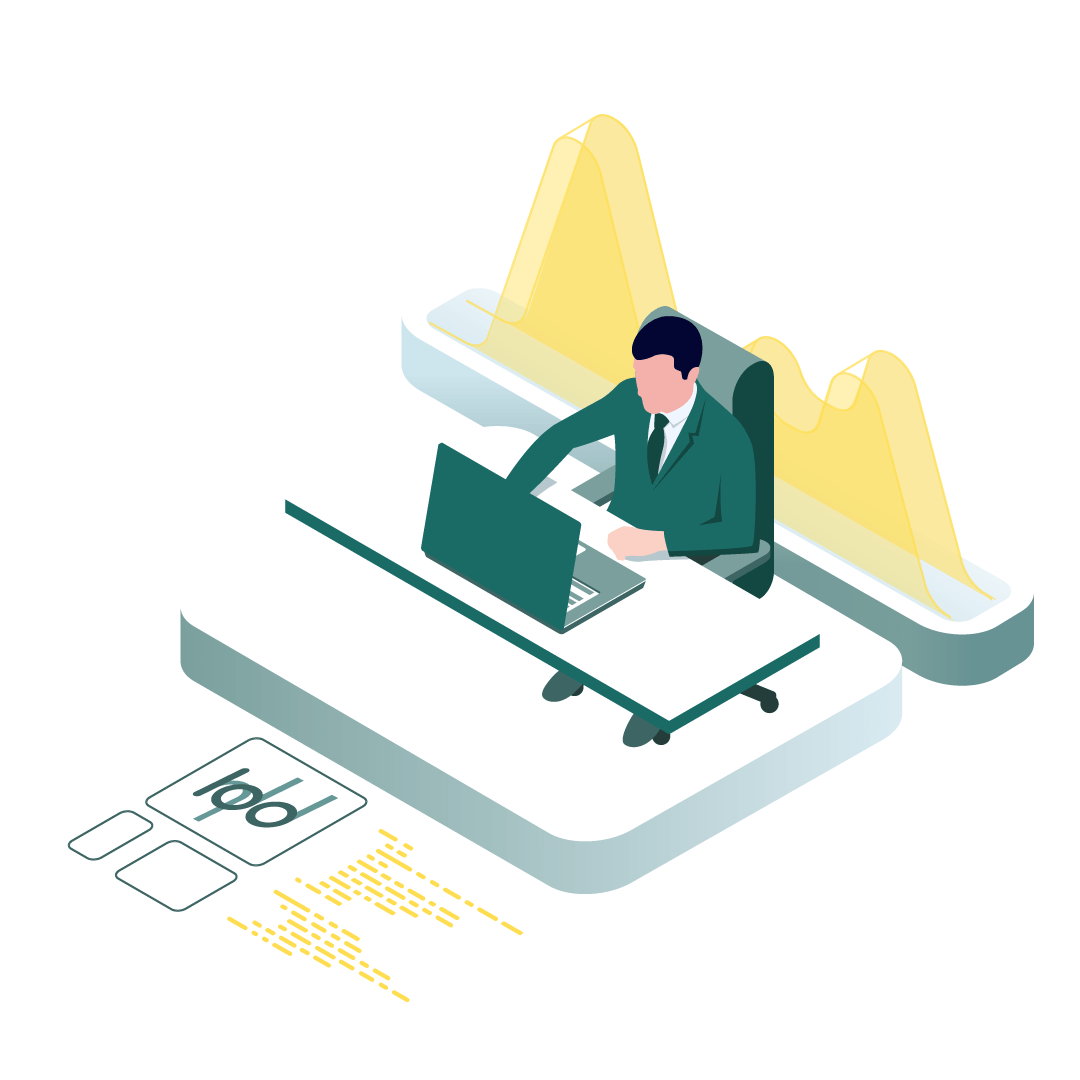 About us
Hundred MS LLC is a cloud-based finance advisory firm that covers everything in the typical scope of a CFO, controller, accountant, and analyst. We have demonstrated through our last few years of substantial growth that we can accomplish great things irrespective of where we work. As such, we operate a remote-first model that empowers our experts to work virtually in an environment that focuses on DEI, mental health, and fun. Hundred was established with objective to provide catalyst finance and accounting Managed Services to growth companies to enable them to hone their long-term strategy and leverage their core competencies around value-creating activities.
The future of work is now.
Over the last three decades, tech innovations have made the traditional office space increasingly obsolete, while recent events and advancements have proven the viability of virtual and remote co-working.
Businesses are no longer limited to the talent within their community. They can access the best talent around the globe for their particular challenge. Professionals crave the freedom of independent work and are seeking new opportunities and steady income. Both aim to find long-term success in a modern workforce.
Average Annual Cost Savings Per Client
Hours Cut from Client Accounting Processes per Year
Industries including IT, Health, Consumer Packaged Goods, Investment Banking, Real Estate
Meet Our Leadership Team
The quality of our services is driven by the quality of our people
Narek Abgaryan
CFA, FRM
---
Corporate Finance | Investment Performance | Management

Narek is the CEO of Hundred MS. Before embarking upon this position, he accumulated insightful experience including the positions of CEO, Head of Research and Member of the Board
Levon Garibyan
MSc
---
Business Development | Strategy & Fundraising

Levon is the Business Development Director and Strategy Specialist of the company. He acquired international experience of more than 10 years, managing private firms with
David Tarkhanyan
CFA, FRM
---
Financial Controlling | Management Reporting | Business Planning | Strategy Development

David is the co-founder of Hundred MS. He is a Banking specialist with a focus on Financial Controlling, Planning, and Performance