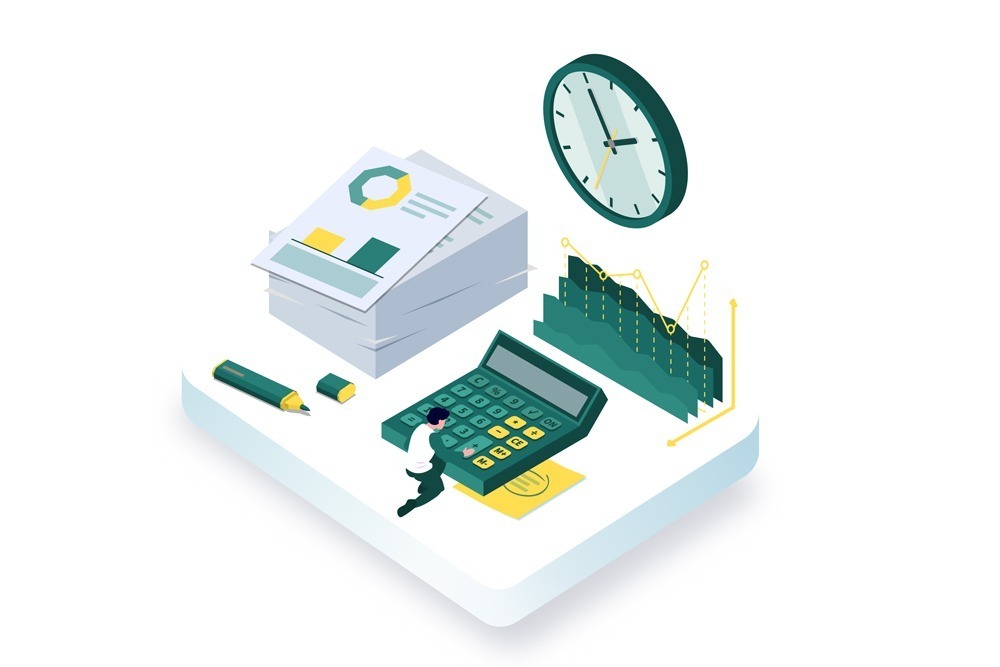 CDG (Consumer Durable Goods) manufacturing company in the list of top three producers in the industry.
CDG company accumulated a Mountain of unprocessed bills and invoices. A part of the invoicing process required manual data entry into various commercial systems that took significant time from the core accounting team.  The latter caused significant disputes and ultimately a loss of revenue. A Pile of unprocessed bills resulted in missed due dates, duplicate payments, and month-end close delays.
The manual processes inherently assume increased error rates and often become a source of frustration for the staff due to their monotonous and boring nature. Although it is possible to reduce manual work through system integrations and process optimizations, some jobs heavily rely on manual processes. Not only does that cause a loss of revenue or increased costs but also it often causes loss of team motivation and high attrition rates in accounting departments.
Hundred MS provides highly cost-effective, accurate, and consistent bookkeeping services to augment accounting teams and help them focus on their core competencies. Our services included:
Three-way match (PO, Bill, Receipt)
Bill posting in ERP and statement reconciliation
Payments scheduling to maximize available early pay discounts
Master Cost Sheet Maintenance
Variance Reporting
Streamlined Invoice Submission (automated process and follow-up)
Collection coordination
Payment to Invoice Matching
Account Reconciliation
The company significantly reduced costs and errors in the books, reconciled the balances with all the vendor bills and customers, and obtained consistency. The company significantly lowered attrition and employment costs.
Data Entry | Reconciliation | Bookkeeping | Process design and optimization