Tax Filing & Advisory Services
Reduce your stress and minimize tax obligations by relying on a Paro expert.
Tax season can be stressful, with the need to understand the constantly changing tax code and file correctly.
Reduce the stress and minimize your tax obligations by relying on tax services from a Hundred expert. They know the details for your entity type and stay up-to-date on your state and federal regulations. Our experts will ensure you file accurately, optimally and on time, every time.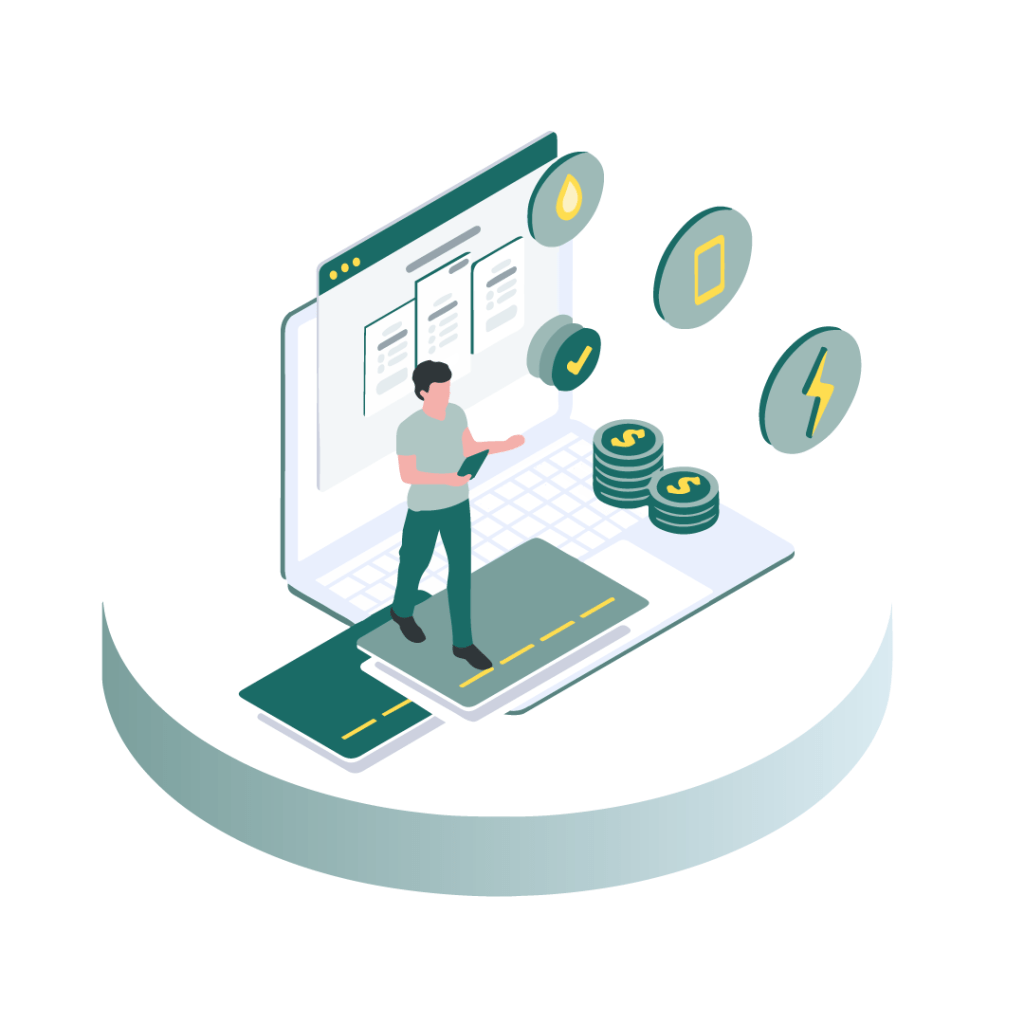 Tax Filing & Advisory Services