Unveiling the Future with
Cloud Migration Consulting
Embarking on a cloud migration journey can seem daunting. At Hundred MS, we simplify the process, ensuring that your business not only survives but thrives in the digital realm. Whether you're taking the first step or refining your approach, our cloud migration consulting services ensure a seamless transition.
Why Choose Hundred MS
for Cloud Migration Strategy?
Why Choose Hundred MS
for Cloud Migration Strategy?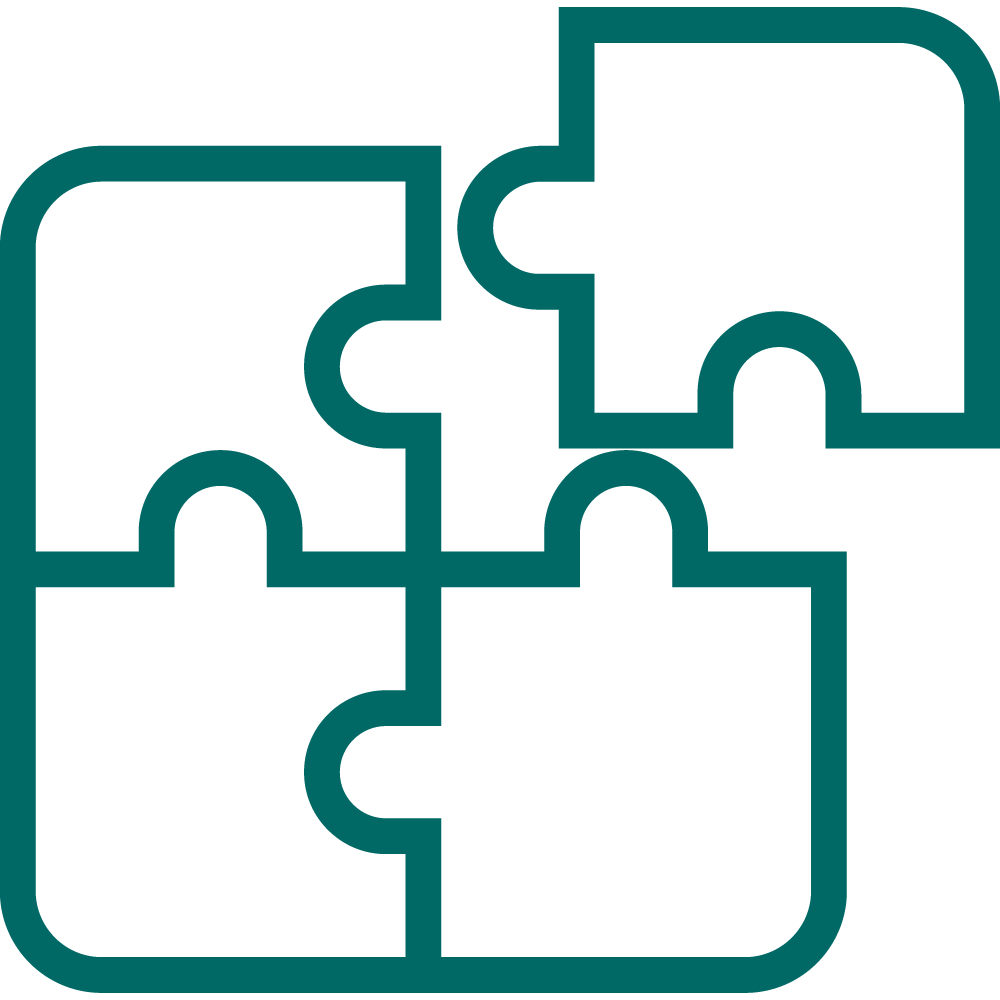 Tailored Solutions for Your Unique Needs
Every business is different. Our team delves deep into understanding your specific requirements and crafts a cloud migration strategy tailored to your needs, ensuring maximum efficiency and cost-effectiveness.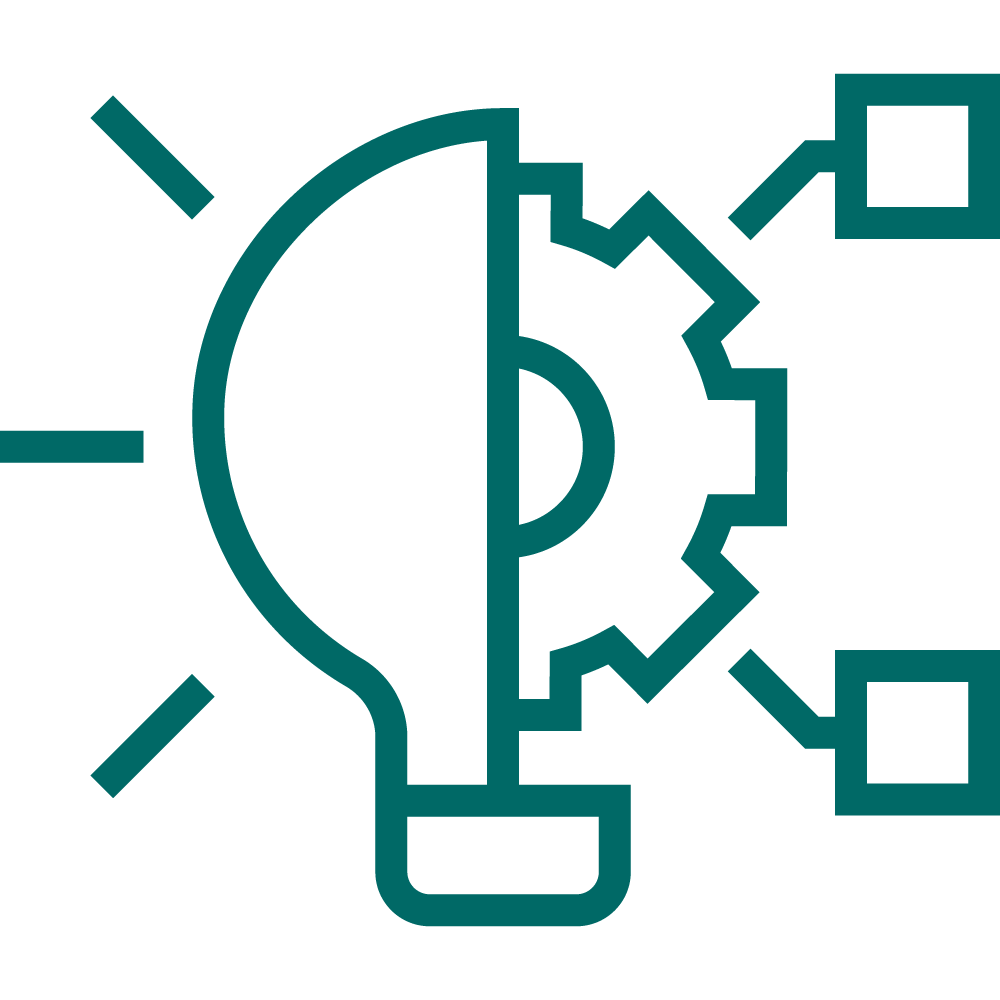 Expertise Meets Innovation
With years of experience in the field, we blend traditional know-how with innovative solutions. We stay updated with the latest trends, ensuring that our cloud migration services are always a step ahead.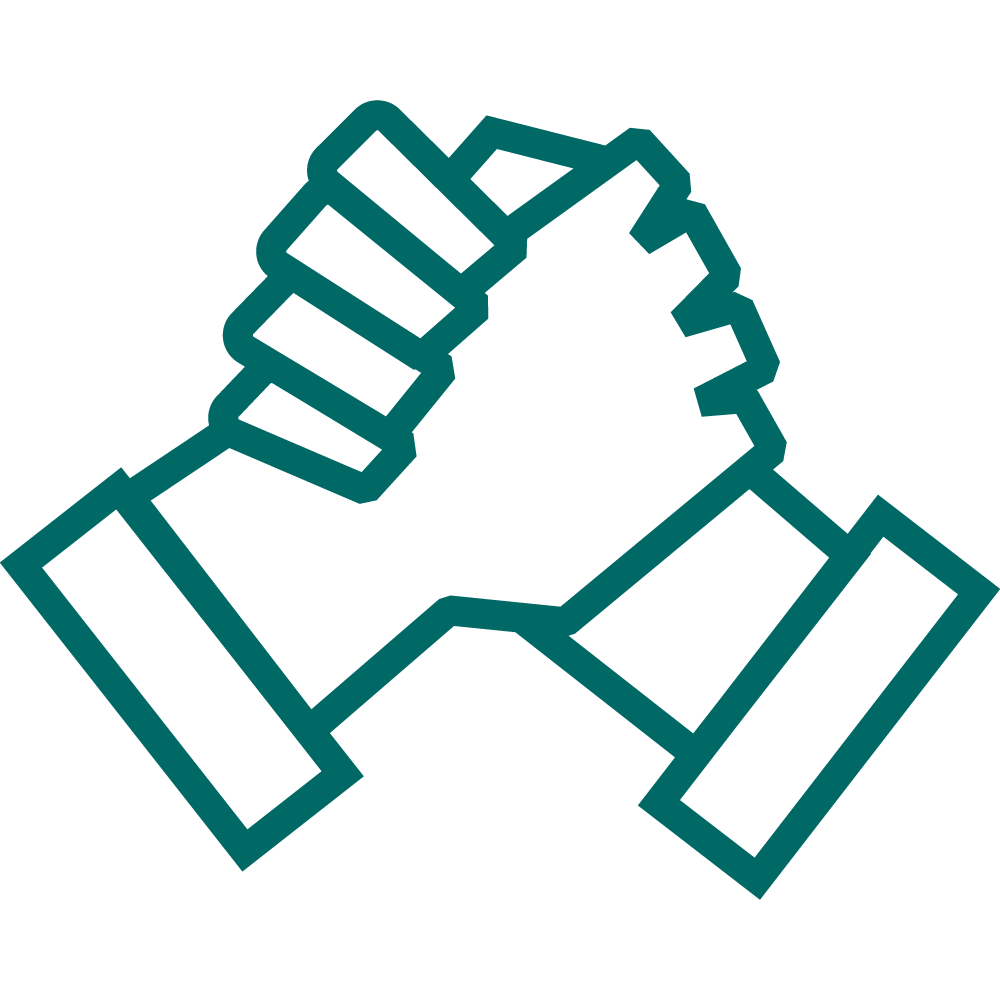 Comprehensive Support, Every Step of the Way
From initial consultation to post-migration support, we're with you at every juncture. Our dedicated team ensures smooth migration, minimal downtime, and continuous support, allowing you to focus on what you do best - running your business.
Our Cloud Migration Services:

A Glimpse

Our Cloud Migration Services:

A Glimpse

Assessment and Planning
We begin by evaluating your current infrastructure, applications, and data. This comprehensive assessment aids in devising a precise migration strategy, aligning with your business objectives.
Post-migration Support
Migration doesn't end with shifting data. Our post-migration services ensure that your team is well-acquainted with the new environment, ensuring smooth operations and optimum utilization of the cloud platform.
Seamless Migration Execution
With a plan in hand, our experts ensure a smooth migration process, ensuring data integrity, security, and minimal business disruption.
Embracing the Future, Together
Digital transformation is inevitable. By choosing Hundred MS as your cloud migration consulting partner, you're not just migrating to the cloud; you're preparing for a future filled with infinite possibilities. Let's navigate the digital skies, together. Let Hundred MS be your guiding star in your cloud migration journey. Reach out today and take the first step towards a brighter, cloud-powered future.
FAQs on Cloud Migration Consulting
What is the importance of a cloud migration strategy?
A cloud migration strategy is essential as it provides a roadmap for businesses to ensure a successful migration. It helps in identifying potential challenges, estimating costs, setting clear goals, and outlining the steps needed for a smooth transition. Without a strategy, businesses may face disruptions, data losses, or even unexpected costs.
How does Hundred MS differ from other cloud migration consulting firms?
Hundred MS stands out with its tailored approach. We understand that every business has unique needs. Thus, instead of a one-size-fits-all solution, we craft strategies that align with your business objectives, ensuring a successful and efficient migration.
Are there any risks associated with cloud migration?
While cloud migration offers numerous benefits, it does come with risks, like potential downtime, data loss, or compatibility issues. However, with a robust cloud migration strategy, these risks can be effectively mitigated. At Hundred MS, our comprehensive approach ensures that potential challenges are identified and addressed beforehand, ensuring a seamless transition.
How long does the migration process typically take?
The duration of the migration process varies depending on the complexity of the business infrastructure, the amount of data, and the chosen cloud platform. After an initial assessment, our team at Hundred MS provides a timeline tailored to your specific needs.

Have questions? we are ready to answer it. Just write here and click send
7901 4th St N, St. Petersburg, FL 33702, USA