Audit & Assurance Services
The visibility and controls you need to keep your business finances on track. 
Tax, Audit & Assurance Services
Tax season can be stressful, with the need to understand the
constantly changing tax code and file correctly.
Reduce the stress and minimize your tax obligations by relying on
tax services from a Hundred expert. They know the details for
your entity type and stay up-to-date on your state and federal
regulations. Our experts will ensure you file accurately, optimally
and on time, every time.
Our Specialists will also ease the burden on your team by
implementing complex standards and by creating and
reviewing your financial disclosure.
You will receive accurate and independent analysis of your
company's finances for reporting consistency as well as ensure
alignment with key standards.
Whether you have an upcoming audit and need support with
preparation, are aware of an issue that needs to be resolved or
simply feel it's time for an in-depth examination of your business,
rely on an expert from Hundred to provide you the support and
unbiased review you need.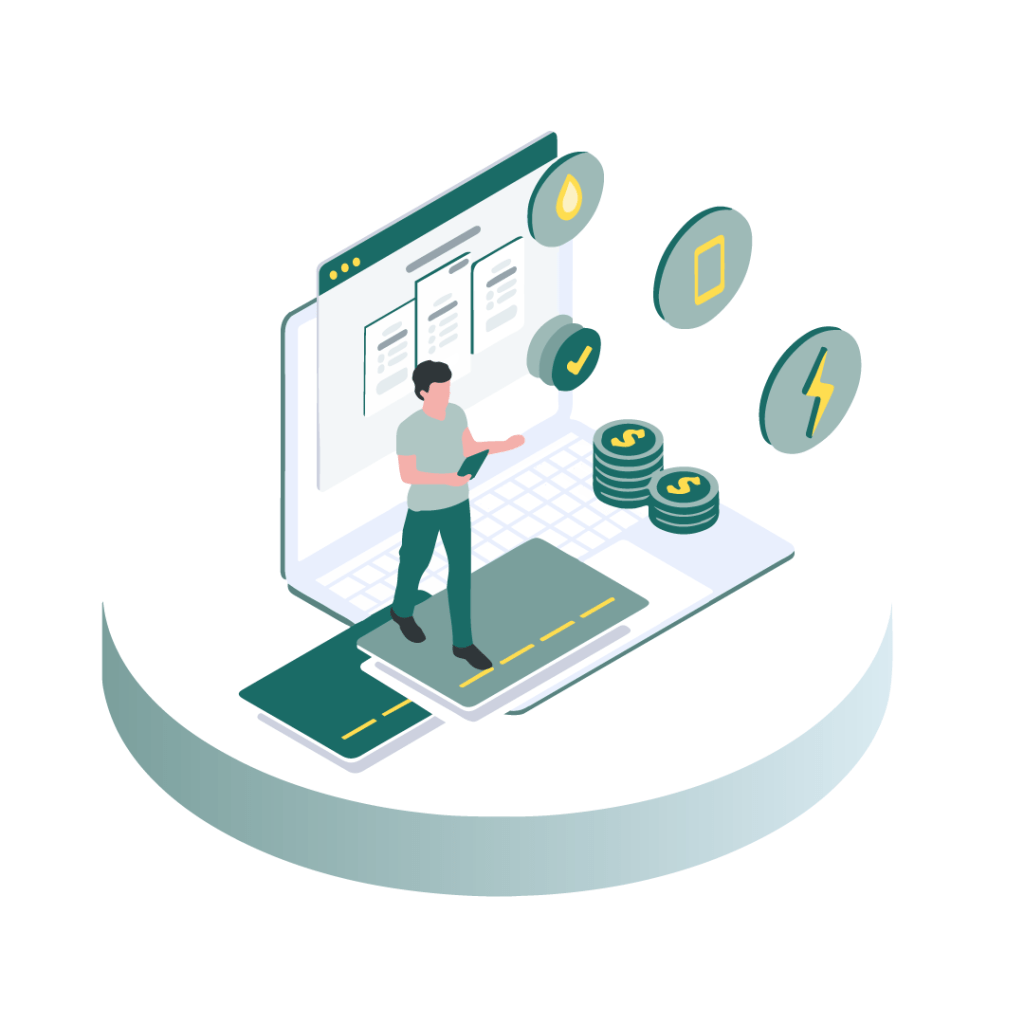 Secure Your Business With Unbiased, Thorough Review